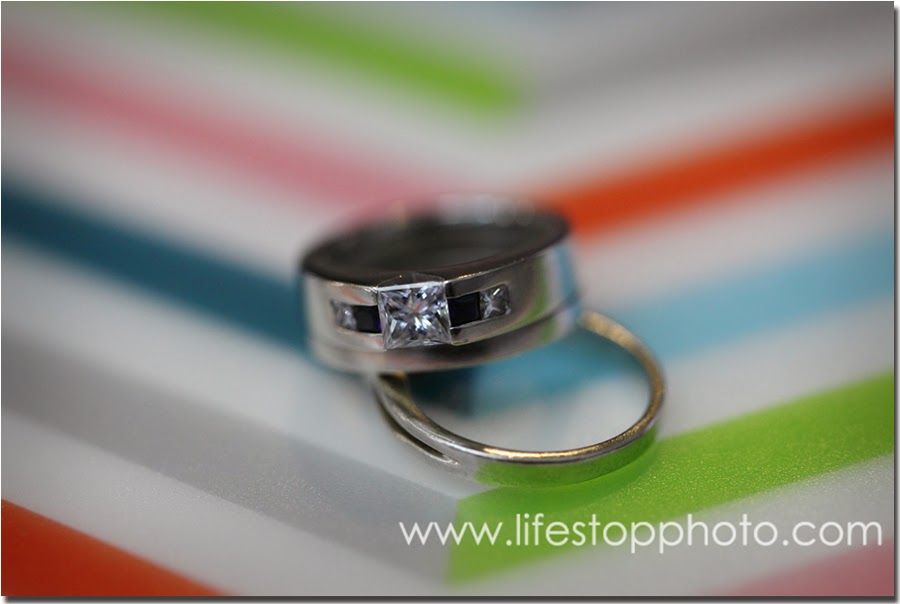 27/365
I rented some lenses, one of them a MACRO lens:-) I LOVE it, but boy my rings are BEAT up! I guess thats what almost 12 years of marriage gets you:-) I'll take it!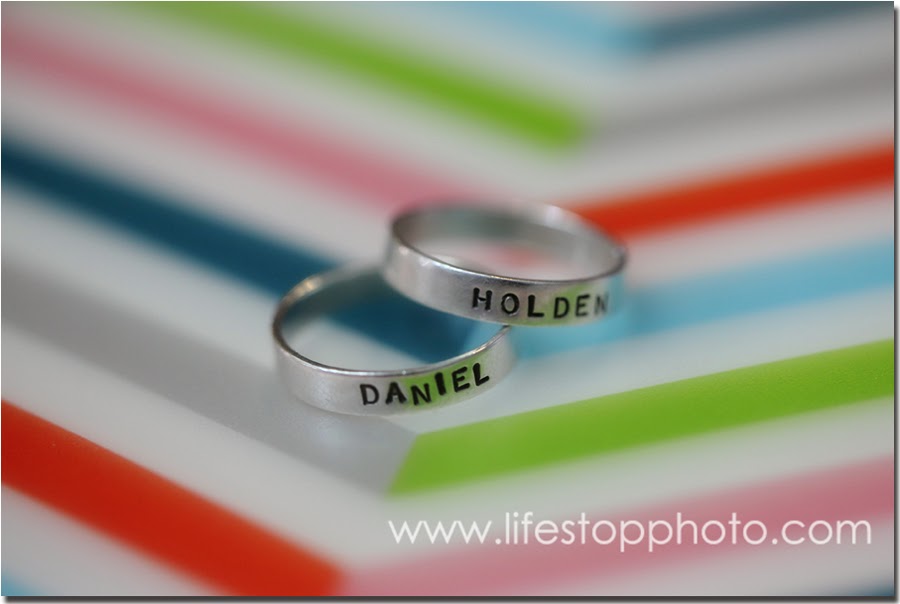 28/365
These rings are my boys names, on the other side their birthdates:-) I LOVE these, I wear them everyday. They remind me to pray always for them and be thankful always for the gifts that they are:-)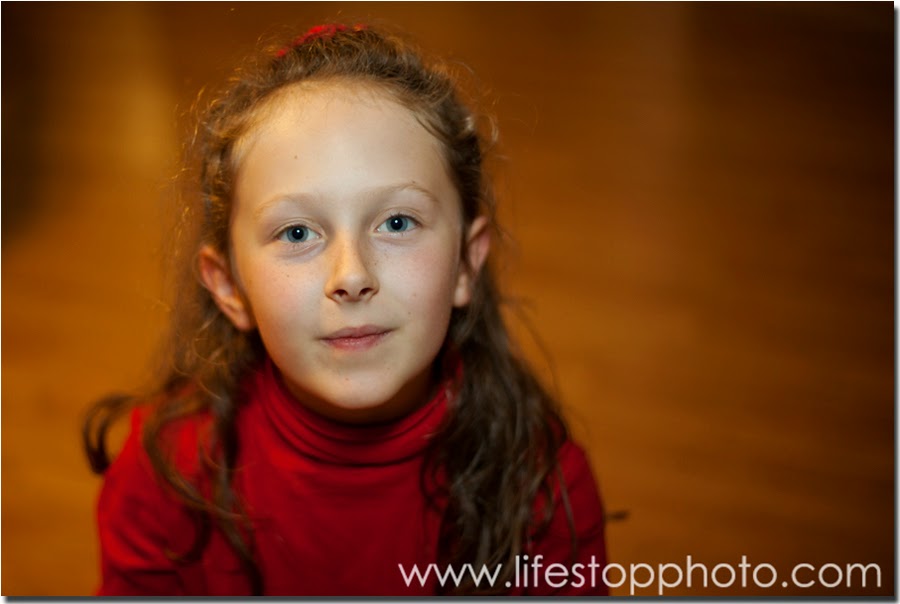 29/365
Trying out my flash with my niece MJ:-)


30/365
More practice with the macro:-) This is my birthstone, my parents got it for me when I graduated Cal Poly. I LOVE it! I don't wear a lot of jewelry but the little I do wear I wear everyday, it just feels like me:-)


31/365
THIS smile melts my heart EVERYTIME!


32/365
Someday…Someday THIS will be my view from my kitchen sink, and our living room, and the patio:-) Someday!


33/365
Nothing says "it's been a good day" better than a bonfire and a SUPER dirty boy. Yes he has freckles, but most of what you see here are NOT freckles:-) I put them both right in the bath when we got home!