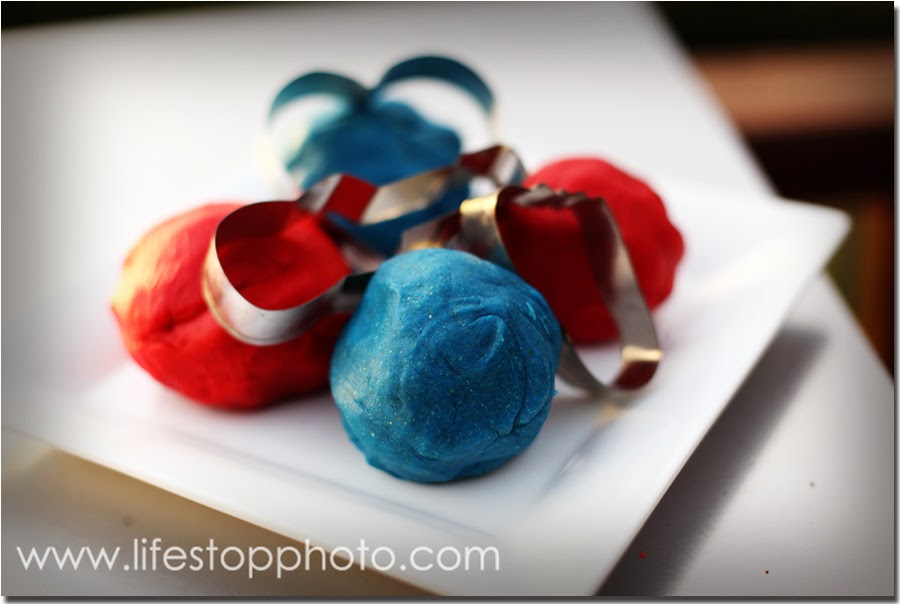 6/365
I have been promising to make the boys playdough FOREVER. So today we did:-) Daniel wanted peppermint scented and RED for him, BLUE for Holden:-)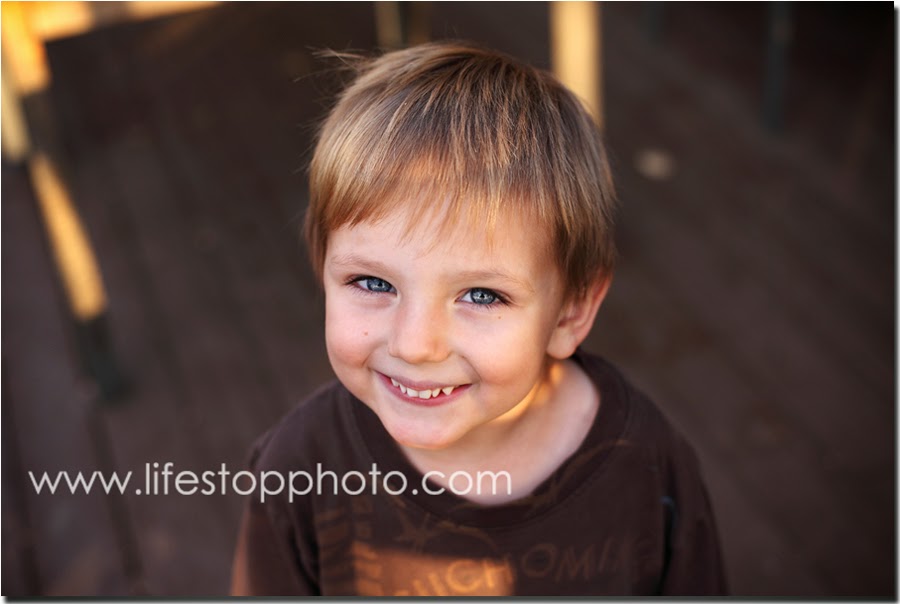 7/365
I LOVE hanging with this guy. He was my helper, my tester, my listener, and just in general my right hand man. Love these days!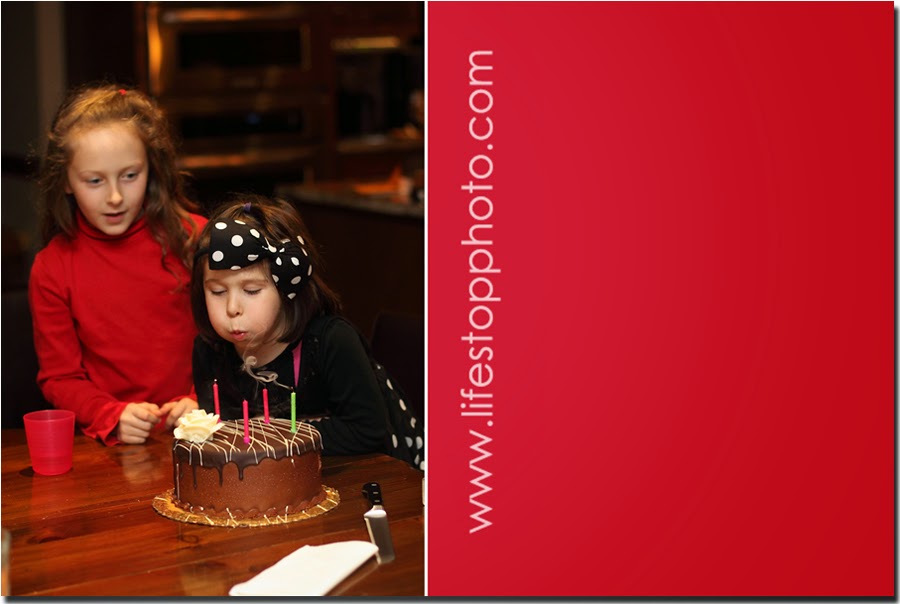 8/365
It was Grandpere's birthday, this little one beat everyone to the punch by blowing out ALL the candles (usually we have one per grandchild:-))


9/365
Fun night with friends:-) Had to capture it!


10/365
A Nest Egg, or Egg Nest I should say. And it is NOT in the coop! Rogue Chickens!


11/365
I had to capture the moon and the trees, I saw it as I was driving home and needed to capture it:-)


12/365
Too much fun! These were supposed to be used on New Year's but well it didn't happen.