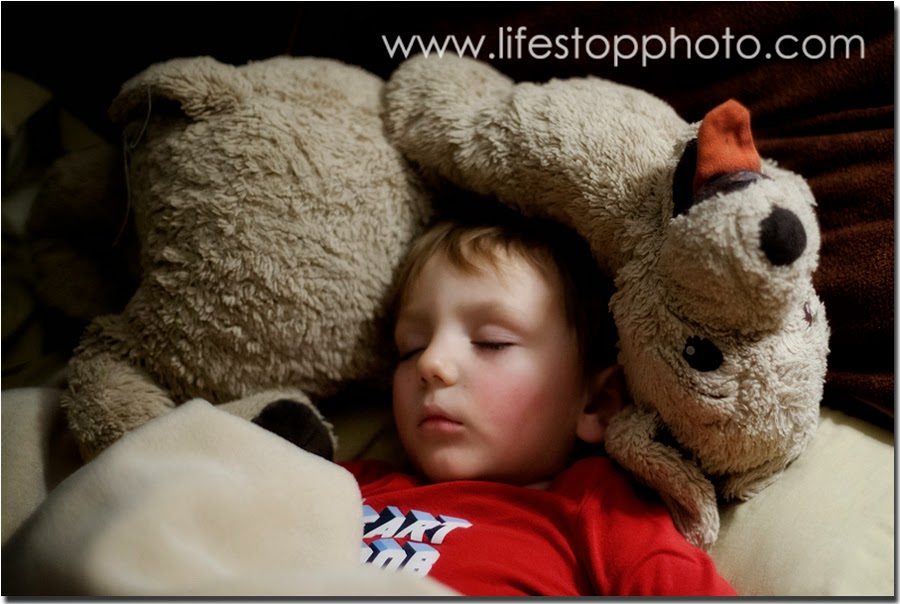 34/365
How do YOU sleep?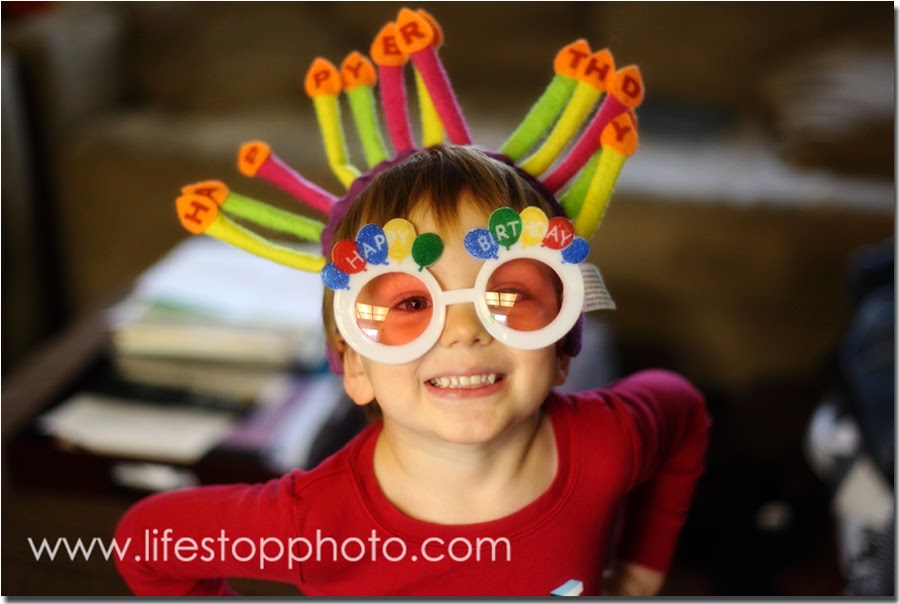 35/365
Happy 1/2 Birthday Party:-)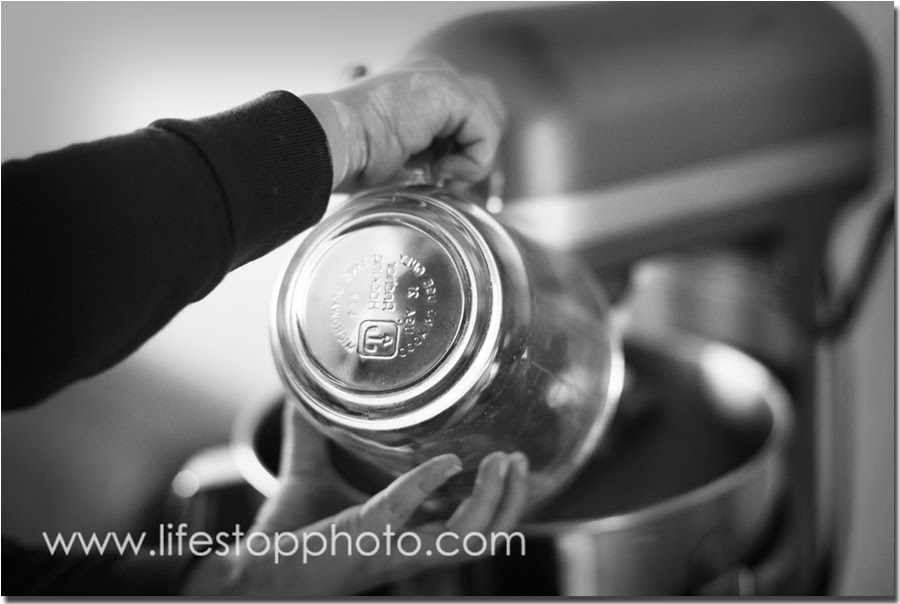 36/365
I had a very good helper in the kitchen this week:-)


37/365
Missing India this week. These beautiful ladies were on our team, I am so blessed to know them:-)


38/365
Missing these girls this week too. I learned so much there, but am honestly struggling with how to integrate what I learned there, with our life here.
39/365
Narnia, performed
locally
by some VERY talented kids, we took Holden it was sort of a date with his parents:-)


40/365
THIS is happening:-) Plans, penciling in, designing. It's fun, challenging and a bit scary all at once!