Modern School Portraits are SO fun!  I love giving parents images and prints that they LOVE and cherish!  Something different than your typical school portrait.  BUT I also know that families want to gift, and show off those portraits!  Which is why I offer A LOT of ways to display and gift these precious portraits!  I do offer digital packages with my school portraits, BUT I also offer more traditional portrait packages!  You know how I feel about PRINTING your images:-) (if you don't just know I am a BIG fan, and it makes me super sad, to think about memories, and portraits sitting on a CD or Hard Drive and not being displayed!)  Anyway, I thought I would post some of my School Portrait print options!
These are mounted prints, anything over 8×12 comes mounted.  I LOVE how easy these are to display OR frame!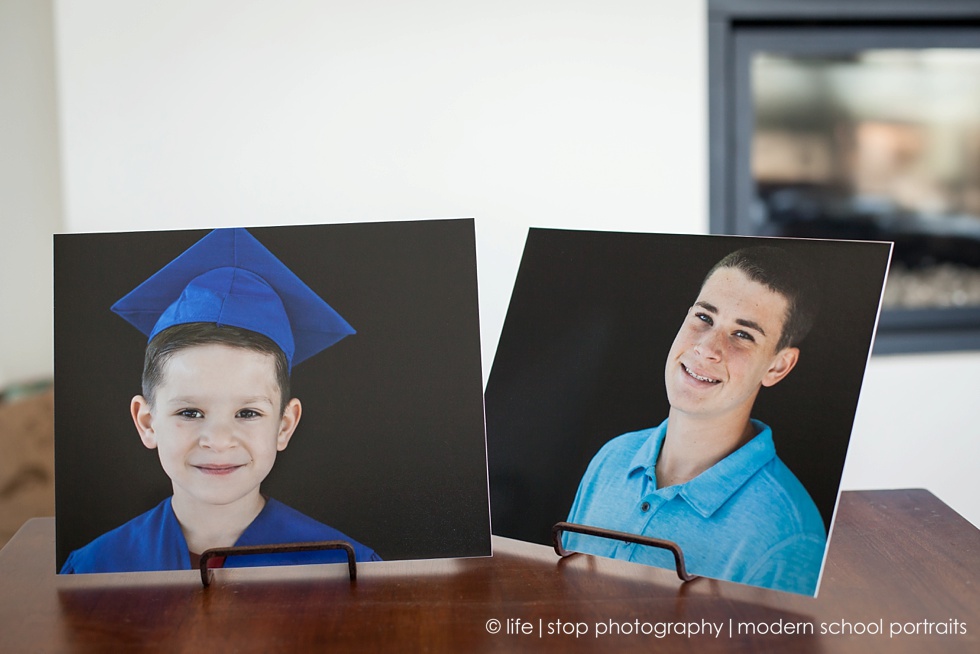 The following are the different packages I offer.  You are also welcome to order prints a la carte!  The prints are SO beautiful in person, and I LOVE how my approach to the portraits allows the children to SHINE without any distractions!
I also offer wall art, canvases, standouts, and metal prints!  It is SO fun!
Modern School Portraits are an alternative to the Traditional School portrait, giving parents a timeless piece of art to hang on their wall, and give as gifts.  The images are captured outdoors in natural light and I take the time to capture your child as they are, capturing a little or a lot of their personality at this time, this year, this age.  This kind of portrait is near and dear to my heart, just as I use images to tell the story of YOUR FAMILY, YOUR DAY, I aim to capture YOUR child in the same way.  Each child has a story, which is part of your family's story, and I can't wait to capture just a small chapter in theirs.  If you would like to have this type of school portraiture come to your school, Contact Me, I am now scheduling schools for Fall + Spring!