Angie + Charlie are engaged!  I may have mentioned that in Angie's family portrait post😉  I was SO excited to capture their wedding, it will be my first!  A+C wanted Engagement photos for save the dates, and newspaper announcements, wedding decorations, etc.  I was excited to work with them as a couple before the wedding, which puts both parties at ease for the big day!  After chatting about the couple we talked locations.  They knew they wanted to be outside somewhere beautiful, and Charlie came up with the PERFECT location:-)  It is a private school campus in Colfax, CA, a place he attended, so he knew the area well;-)
We met, chatted some more, and then I let them wander and hang out, with a little direction of course:-) But, they are a couple in love…It's easy to capture that!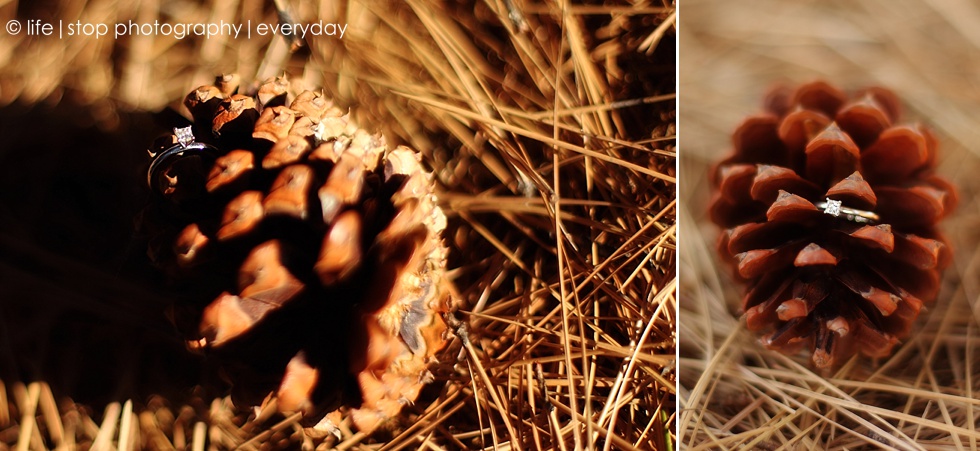 "Whisper something sweet in her ear", remember what it was like when you fell in love, it's the sweetest…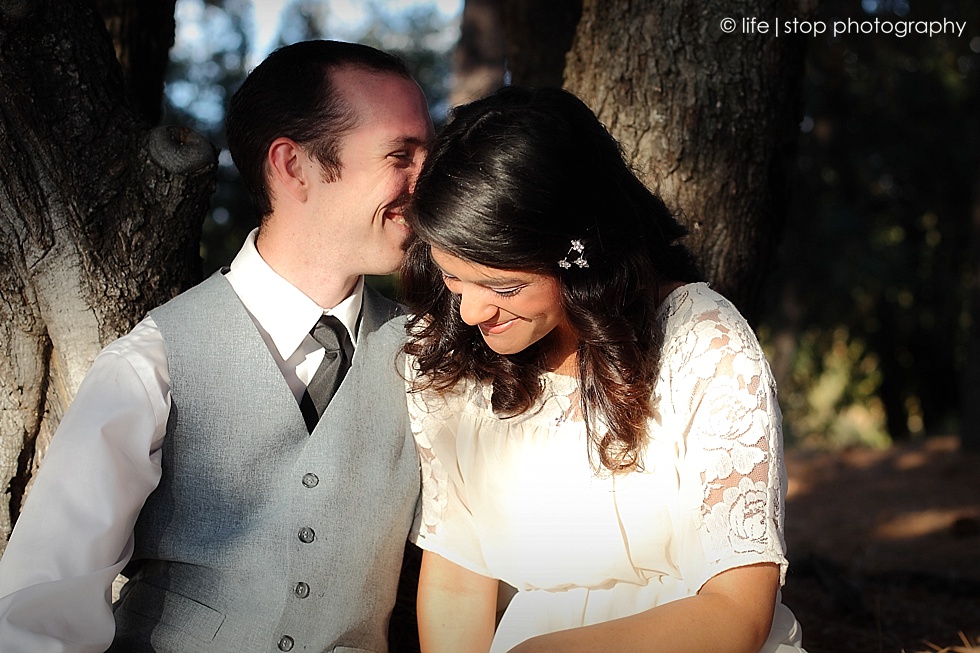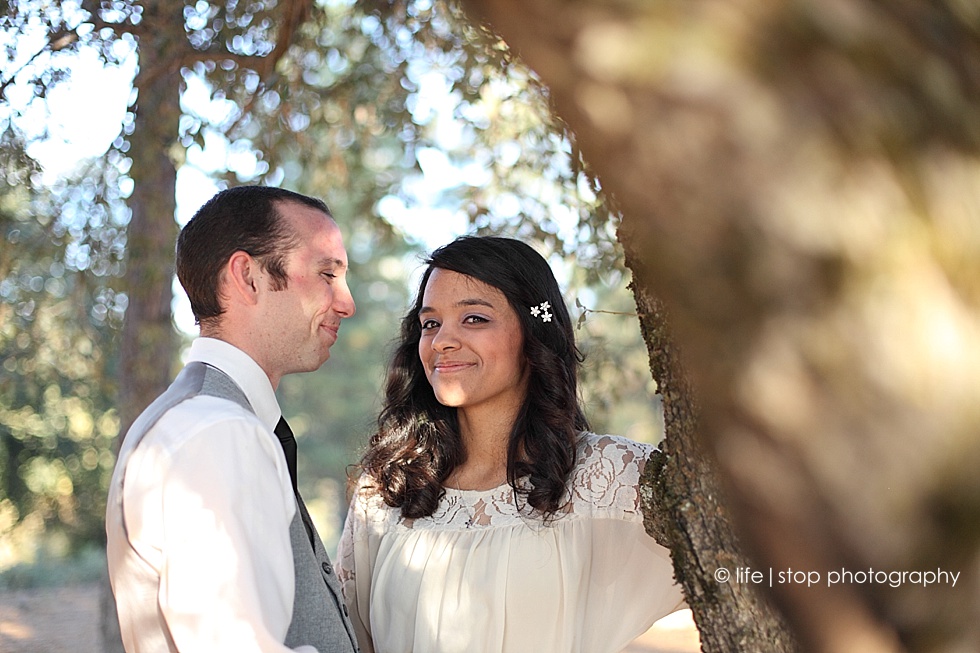 I LOVED all the trees at this site!  Angie perfectly coordinated their outfits with the surroundings, and with who they are.  I loved the vintage feel with the early evening light!






This couple LOVES to dance, that's how they met, and how they shall be:-)  I LOVED how their smiles grew when they forgot I was there and just interacted with each other!  I also was quite excited when I realized there would be a lot of DANCING at the wedding!  A+C both come from families with many siblings, many generations of families with many siblings…it is sweet how their community is so intertwined with their families.  They "may" have already been talking about when they start their own family;-




I think I could capture couples in love all.day.every.day.  Young LOVE is so fun, sweet, and full of excitement!  A+C loved sharing their plans for the wedding, for life, and for family throughout our time together!  I left knowing more about them and even MORE excited to capture their big day!  We made sure to capture some "save the date" images and just fun "posed" shots as well as natural  ones.


THIS right here is my favorite shot! I LOVE vintage feel, the timelessness, and the "suggestion" of two becoming one.  That's what the "&" means to me.  Marriage is the joining of two lives!
I can tell you marriage is a BIG deal to me.  My husband and I have been married for 12 years, and it hasn't always been easy, but it has been wonderful.  Marriage is a gift, each day is a gift.  That is why I feel it is such a HONOR to be part of the beginning of this couple's journey into the next season.  This engagement lays the groundwork for marriage, and it is an exciting time!  Thank you Angie + Charlie for including me, and putting your trust in me to capture this new beginning, as you enter into the rest of your lives together!
My hope is that you will hardly notice me at your wedding, BUT that when you look at your album and your images, you will remember and relive the day you gave yourselves to each other before God and family, for today and always:-)  Marriage is REALLY fun too!
What's YOUR story? Are you entering a NEW SEASON?   I would love to tell YOUR story, and CAPTURE YOUR LIFE!   Send me an EMAIL, and we will grab a coffee and get to know each other!
-Anna