Jody is a dear friend, with a SWEET SWEET family and it is always an honor to capture her family! I have captured them before, so it is fun to see how everyone has grown!  This year they have also had an engagement!  AND I get to photograph the wedding!  SO everything is EXTRA exciting!  We decided to meet at Veteran's Park in Roseville, can you see WHY I love this park? 🙂  It's so beautiful and has a lot of different spots to capture:-)  this year Jody went BOLD with the colors!  This may have been my most colorful session yet!  I love how the colors differentiate each person, AND how they pop against the evergreen of the park.
This year we had grandma and grandpa with us as well, it's nice to incorporate grandparents in your images, a sweet touch and instant gifts:-)
These three, such amazing cuteness, and they keep Jody and Brent busy!  They are all the same age!  CRAZY!  And they have such a story.  These kids will have a lot to teach us as they grow:-)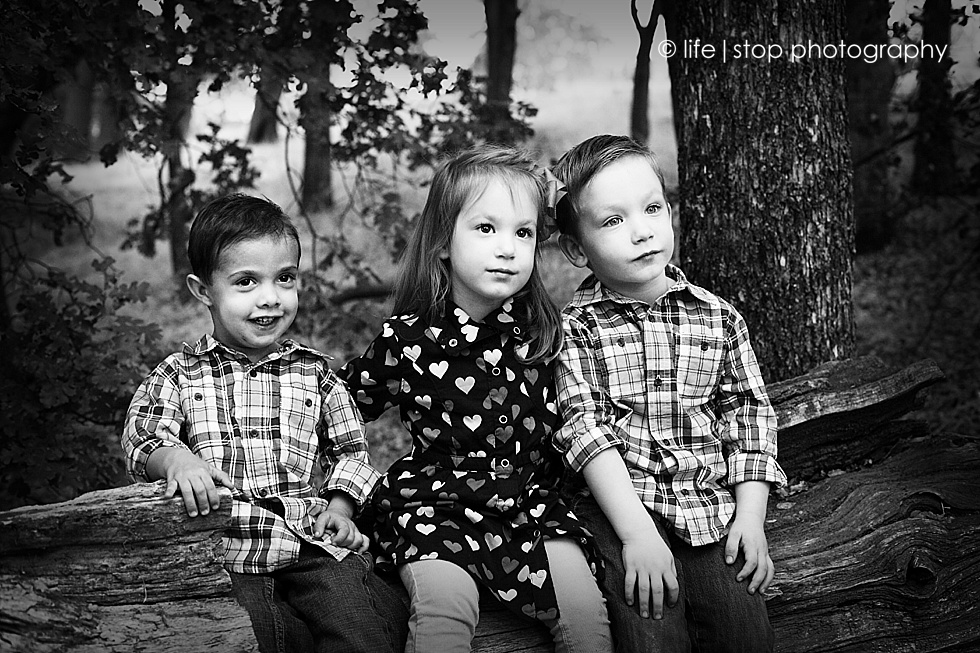 Jody also has older kids, who are just as amazing…I LOVED capturing them!  They have all grown and matured SO much since last year!  And they are all beautiful/handsome:-)  Angellica was engaged and is now married, stay tuned for a blog about her BEAUTIFUL wedding!  William is a handsome young man, just out of high school when these were taken, and Samantha is a GORGEOUS young girl who amazes me with her maturity!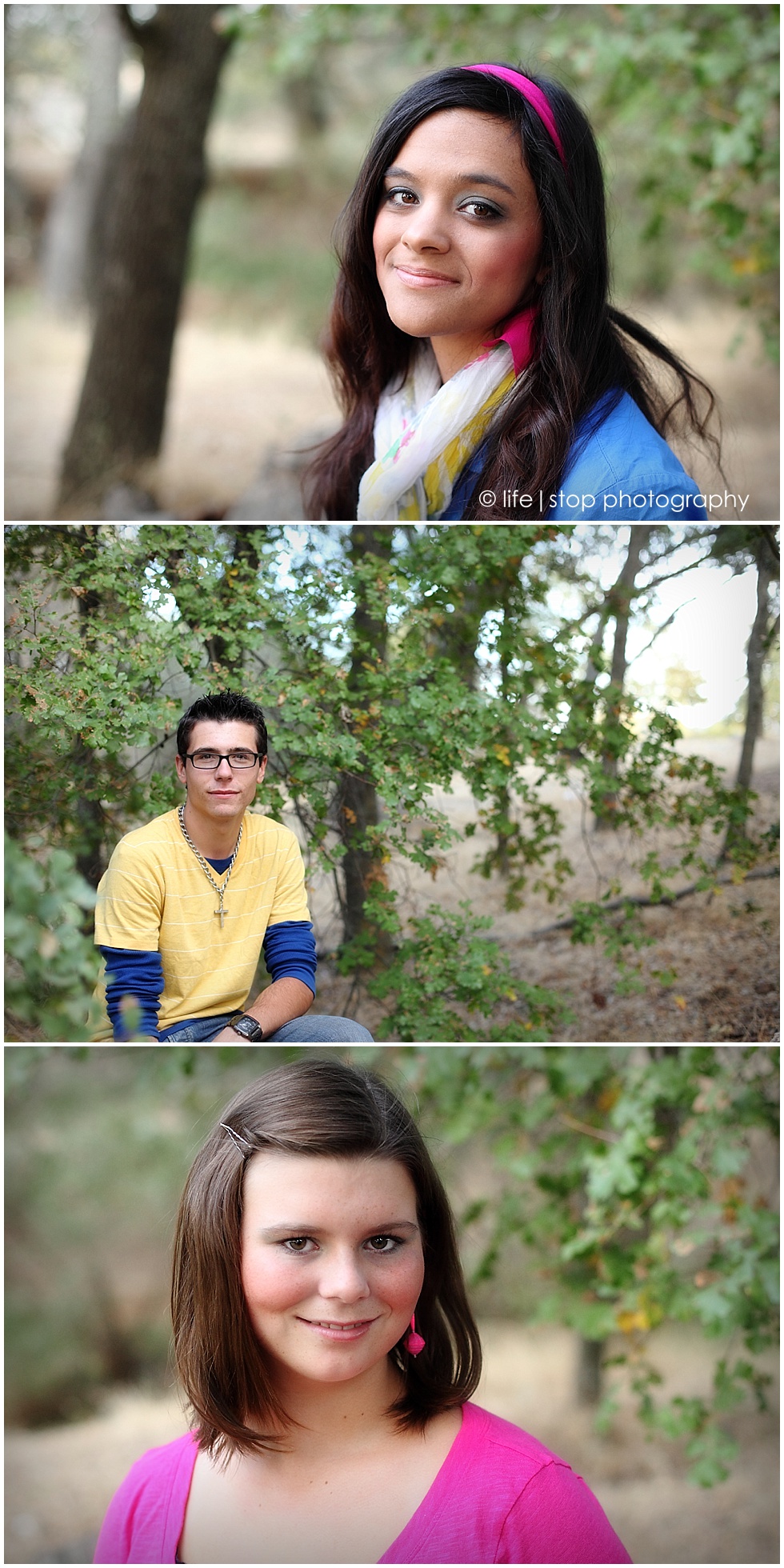 Here they are, they were newly engaged when I took these!  keep a look out for their engagement session to come to the blog soon as well!
Of course the littles needed some solo pictures:-)  I mean we want to capture their personalities and cuteness!



And I ALWAYS, ALWAYS capture some of the parents:-)  I can't have people going through life without current images of themselves together!  I get really sad when people tell me the only pictures they have of themselves together are from their wedding or before they had kids.  It's so important in marriage to appreciate and celebrate each other and your relationship!  And having current images that you love reminds you of that!
Thank you Jody, for trusting me each year with your precious memories!
What's YOUR story? Do you need new family images to tell that story on your walls, or in a book on your coffee table?  Are you looking at your kids and wondering, where the time goes, and how they got so big?  Do you want to celebrate who THEY are RIGHT now?  I would love to tell YOUR FAMILY'S story, and CAPTURE YOUR LIFE!   Send me an EMAIL, and we will grab a coffee and get to know each other!
-Anna