DeAnna and I have been friends for many years, we have done ministry together, prayed together, and shared our hearts through the years.  SO when she asked me to capture her family, I was honored!  We talked through what she was looking for, how she wanted to capture her family and where.  I am SO glad we decided on Old Town Auburn.  With it's mix of the courthouse, brick buildings, AND mature trees, I knew it would be perfect!
This is seriously a SWEET family!  I just loved capturing them, and they were up for anything!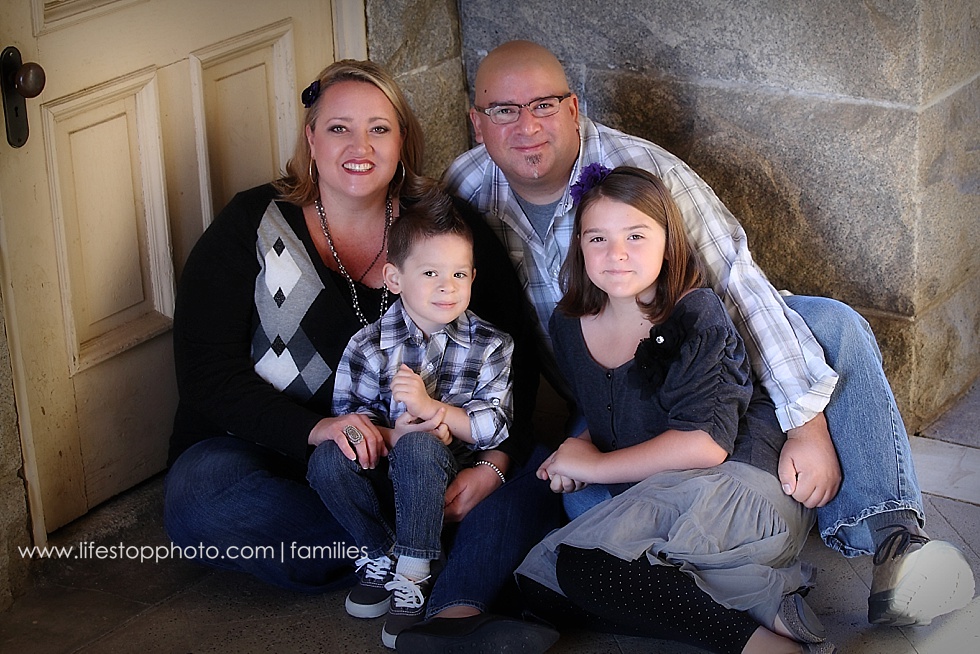 Something happens when you look into the eyes of the one you love, instantly you either laugh or get dreamy eyed, it's something I LOVE to  capture and definitely something I LOVE to look back on myself.  Those hard days come, and in one simple glance you can see the one you chose, either in person or in a photograph, and at least for me it makes my insides smile :-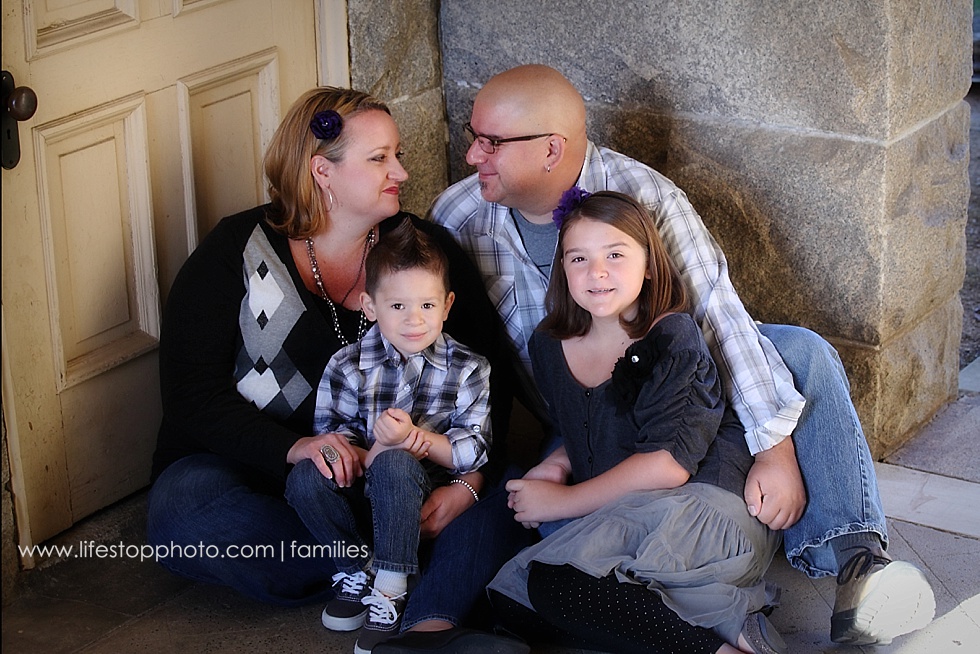 These two LOVE each other, the difference in age doesn't matter.  They are there for each other, and Zi feels SO much more comfortable with her by his side 🙂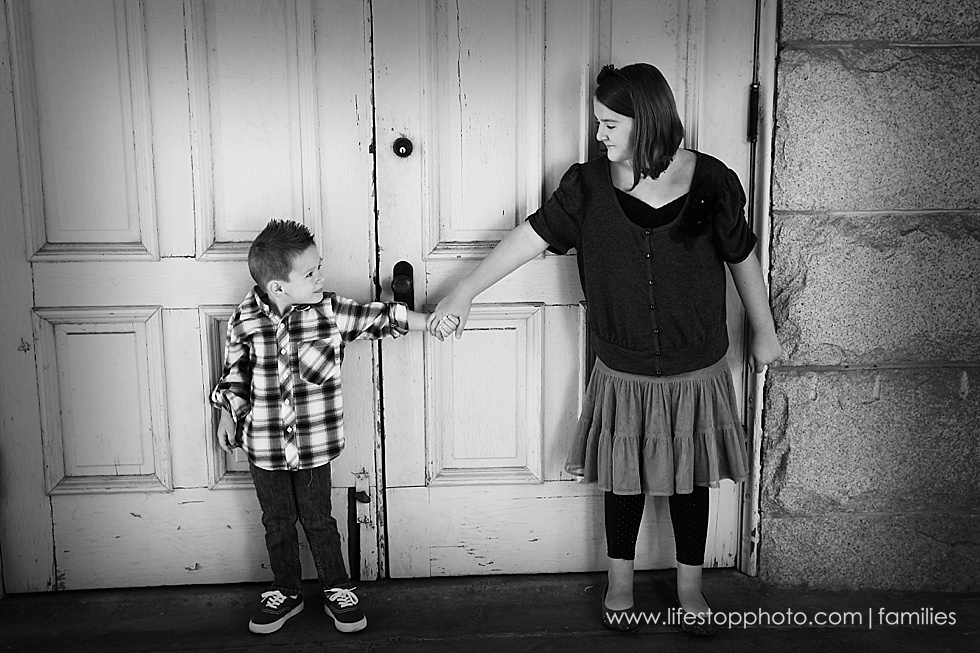 Lily is taking martial arts and was more than happy to show me some moves.  I was so excited to capture both her sweet and fun side!





This guy was not sure about being the only one in front of the camera for these, but look at those sweet eyes..





THIS is one of my favorites!  That wall is my favorite, and this family's ease in front of the camera makes it perfect 🙂




and his mama.
DeAnna has the sweetest mama heart, I love to see her with her family!


DeAnna and Jeremy, you have something special…your sweetness with each other, your love for others, it's a treasure.  Your family is a treasure.


Thank you my friend for this honor, and may you smile each time you look at these images.  May you cherish these images for years to come!
What's YOUR story? Do you need new family images to tell that story on your walls, or in a book on your coffee table?  Are you looking at your kids and wondering, where the time goes, and how they got so big?  Do you want to celebrate who THEY are RIGHT now?  I would love to tell YOUR FAMILY'S story, and CAPTURE YOUR LIFE!   Send me an EMAIL, and we will grab a coffee and get to know each other!
-Anna