With Valentine's Day this week I had to get on the whole valentine card project for the boys:-) SO of course I got out a few props and had an impromptu session:-) They LOVE having their picture taken. That's good because I wanted them to HAM IT UP!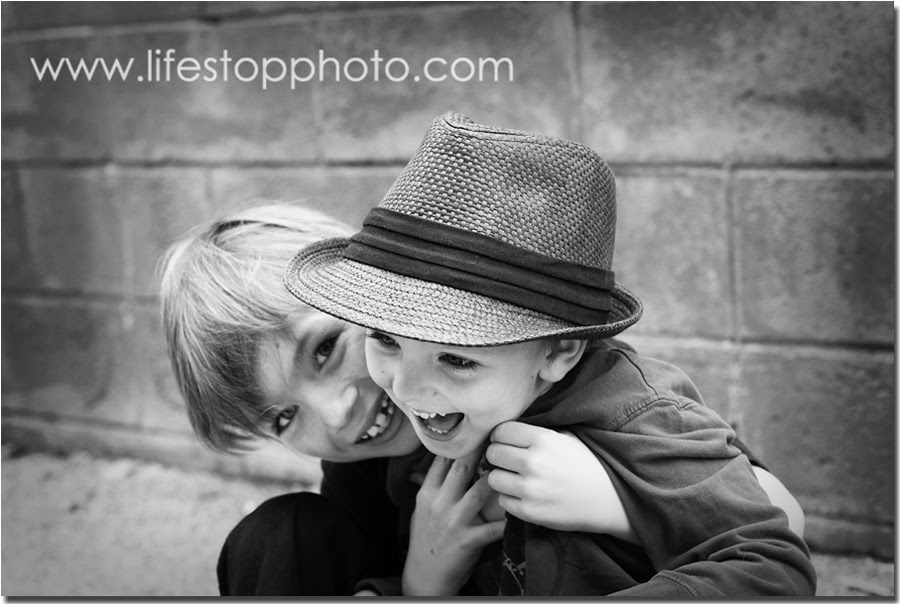 41/365
This is Daniel BLOWING you a kiss!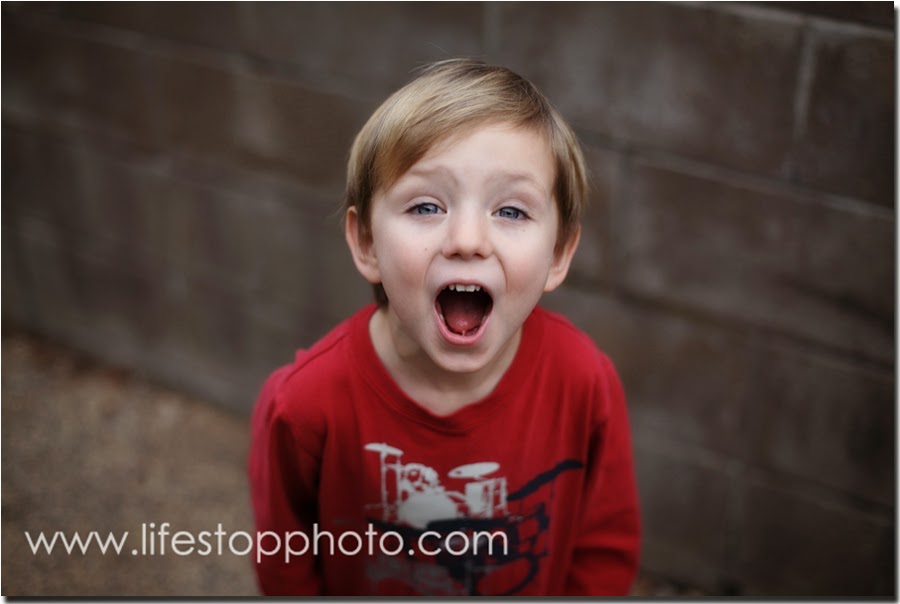 42/365
These glasses were a FIND! And this shot is PRICELESS!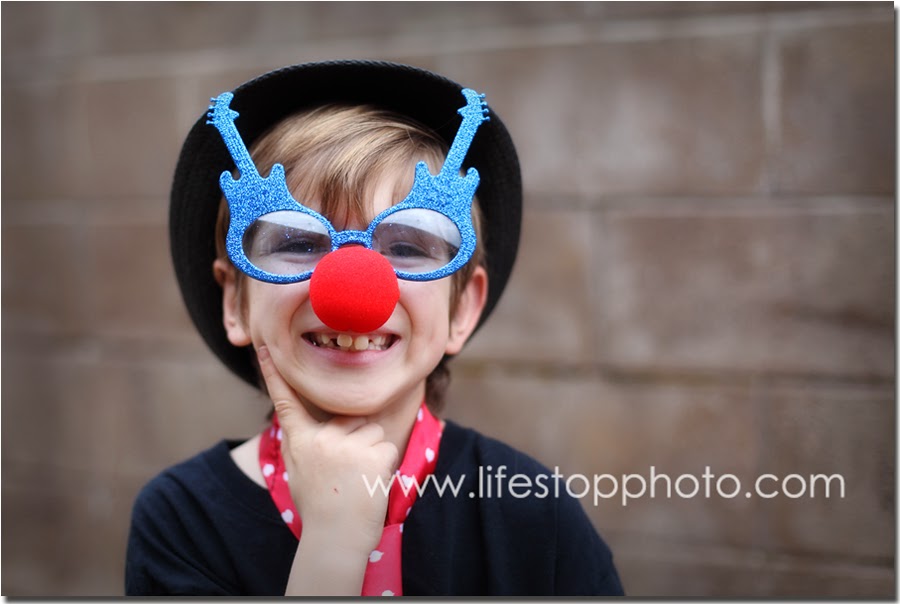 43/365
I was light on images this week:-) So lucky you, you get to see my India images which I am in LOVE with! These boys are captivating…


44/365
THIS was the final project, Valentine's Bookmarks!


45/365
This little one is BEAUTIFUL!


46/365
Tom had this beautiful woman as his last patient of our time there. I had to capture her.


47/365