Welcome to our LATEST edition of LightBox Stories Blog Circle!  I am SO glad you are here!  My name is Anna Robertson, and I am a Family and Lifestyle Portrait Photographer in Northern California.  This year along with all the photographers in the LIGHTBOX STORIES blog circle, I am capturing our family's life in one image a day.  I am so EXCITED to be partnering with this group of talented photographers from around the world!  Being a part of this group means we have people who encourage, challenge and help us along the way of our 365 journey. Thanks for looking at the images of my life and reading my story!  Please be sure to read through to the bottom and follow the blog circle around the globe, you don't want to miss ANY of the TALENTED photographers:-)
This month, JULY,  has flown by SO fast!  We fit in a few vacations, MOVED into our house!  And celebrated birthdays!  It has been a wild ride!  Honestly I have missed a few days here and there, mostly around house moving time:-)  BUT I love that there is still a flow of our everyday life, even if a day or so gets missed!  I look through these images and see the story of our life.  I am such a fan of capturing in images the story of your family. That is why I am SO honored when I get to capture a snippet of your life, and stop time in the images I capture.  So that years from  now, or maybe just weeks you will look back and smile at who you were then, and remember to enjoy the beauty that is your life right now, even if it feels messy today!   The following are my favorite images of the month:-)  I hope you enjoy!
182|365
We went to family camp, and one day we ventured on a 5-mile hike.  This guy, actually both were champs, but he needed a little pick me up a few times:-)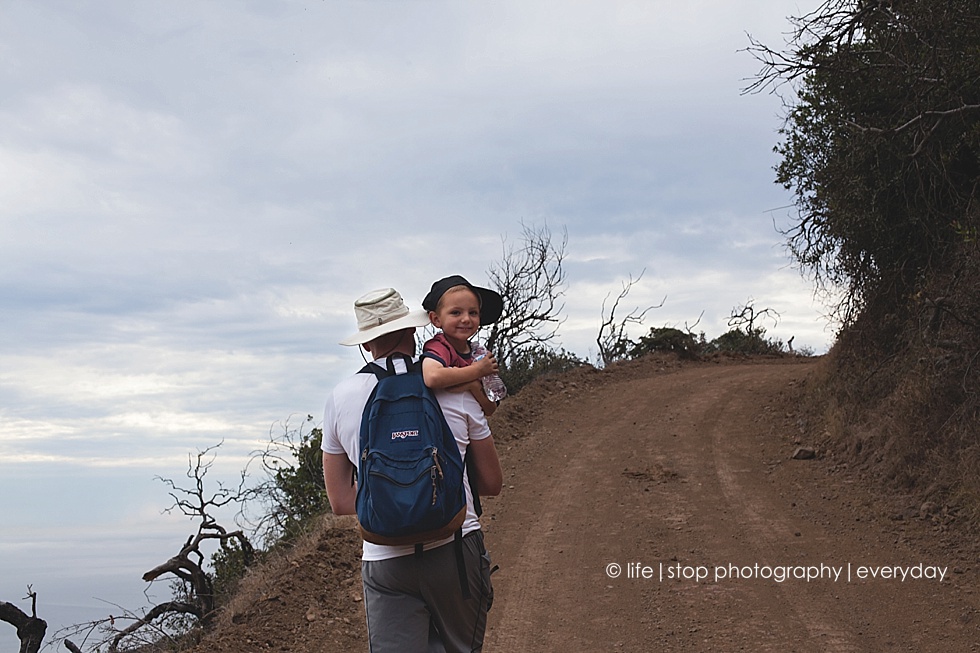 188|365
Today concrete patios were poured!  One step closer to moving in! It was QUITE exciting to watch and dream:-)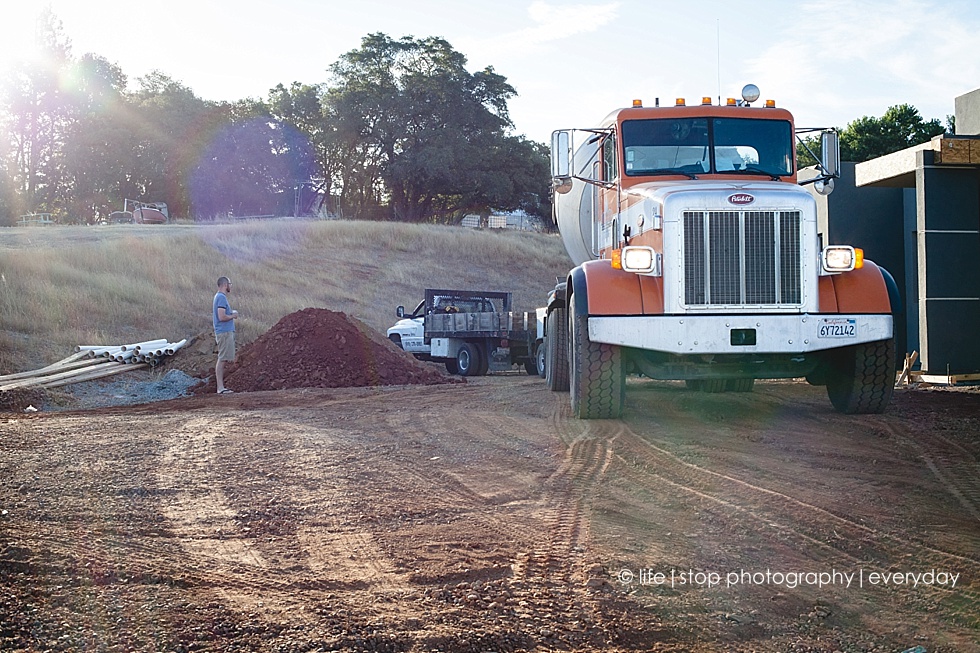 193|365
The first birthday of the month is Tom's mom's, She blesses us so much throughout the year, we hope she felt special:-)  My niece made a special cake, and we had dinner, AFTER she worked hard at our house all day!  I LOVE this image, and the smile on her face:-)


195|365
We told the boys we would sleep in the house the VERY first night we could SO the day after we got final, we camped out in Daniel's room…then we slept at our old house until we moved our beds:-)  Or at least our mattresses!  But it was fun, and I think they will always remember it!


203|365
Shortly after we moved in, we were out to dinner and got a text from our neighbor that there was a fire close to our house, 2.5 miles away.  Thankfully the fire fighters attacked it and it didn't spread and was contained shortly after we got home.  No homes were destroyed and we got this most amazing sunset due to the smoke in the air.  Fire season is upon us, we are praying for all the firefighters fighting and the people displaced due to the fires across our state.


207|365
This guy, well actually all of us, got to fly to Monterey and go to the Monterey Bay Aquarium for his birthday!  I guess that's what happens when your Grandpere is a pilot and you invite him to drive to Tahoe for his grandson's birthday:-)  He calls back with a different plan.  Needless to say he won't soon forget his 9th birthday!


211|365
A quiet game of chess on a chilly summer morning, a nice occurrence after fighting and wrestling all morning!


I love how these images let you see our life, our personalities and the beauty that I am learning to see and appreciate with my eyes.  I am thankful for the assignment to observe, capture and mostly be thankful for our days right now, and be challenged to see the beauty in the everyday.  I am SO excited for what the rest of the year will bring!
I hope you enjoyed this glimpse into our life!  Now PLEASE go and check out Sonia Epple's Photografie's month.  I love this group of photographers!  I am inspired and encouraged daily. AND don't forget to check back next month as we post our images from August.  This year is going to be fun!
Please enjoy a look through the rest of the month:-)  You can also see previous weeks HERE