Welcome to our LATEST edition of LightBox Stories Blog Circle!  If you are visiting from Rachel of Seasons of Life Photography's blog, Welcome!  I am SO glad you are here!  My name is Anna Robertson, and I am a Family and Lifestyle Portrait Photographer in Northern California.  This year along with all the photographers in the LIGHTBOX STORIES blog circle, I am capturing our family's life in one image a day.  I am so EXCITED to be partnering with this group of talented photographers from around the world!  Being a part of this group means we have people who encourage, challenge and help us along the way of our 365 journey. Thanks for looking at the images of my life and reading my story!  Please be sure to read through to the bottom and follow the blog circle around the globe, you don't want to miss ANY of the TALENTED photographers:-)
This month, AUGUST,  was SO busy!  Oh my goodness!  We had birthday camping trips, grandparents visiting, new school years starting, entered first and fourth grade,celebrated moving in, amongst other just everyday stuff!  And the month ended with a special friend's baptism, what could be better?  I am LOVING capturing our life's story, the good, the messy, and the boring, it is all part of who we are and where we are in life right now! That is why I am SO honored when I get to capture a snippet of your life, and stop time in the images I capture.  So that years from  now, or maybe just weeks you will look back and smile at who you were then, and remember to enjoy the beauty that is your life right now, even if it feels messy today!   The following are my favorite images of the month:-)  I hope you enjoy!
213|365
mud+boys…need I say more, California is experiencing a drought, so the reservoir we camped at was rather low…and rather muddy apparently.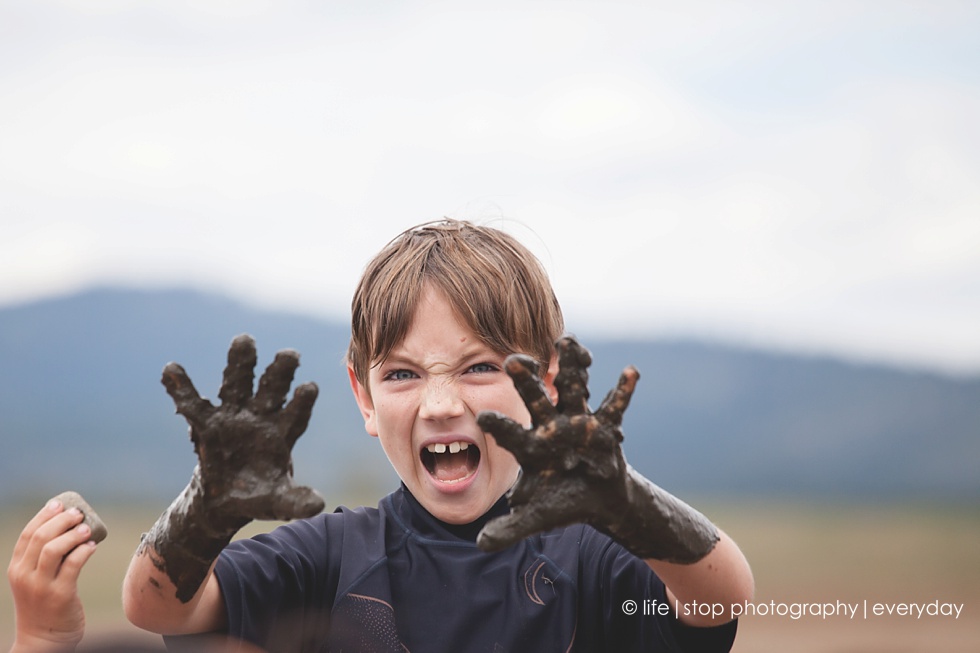 222|365
My parents visited, we had a lot of fun!  This month they celebrated 47 years of marriage!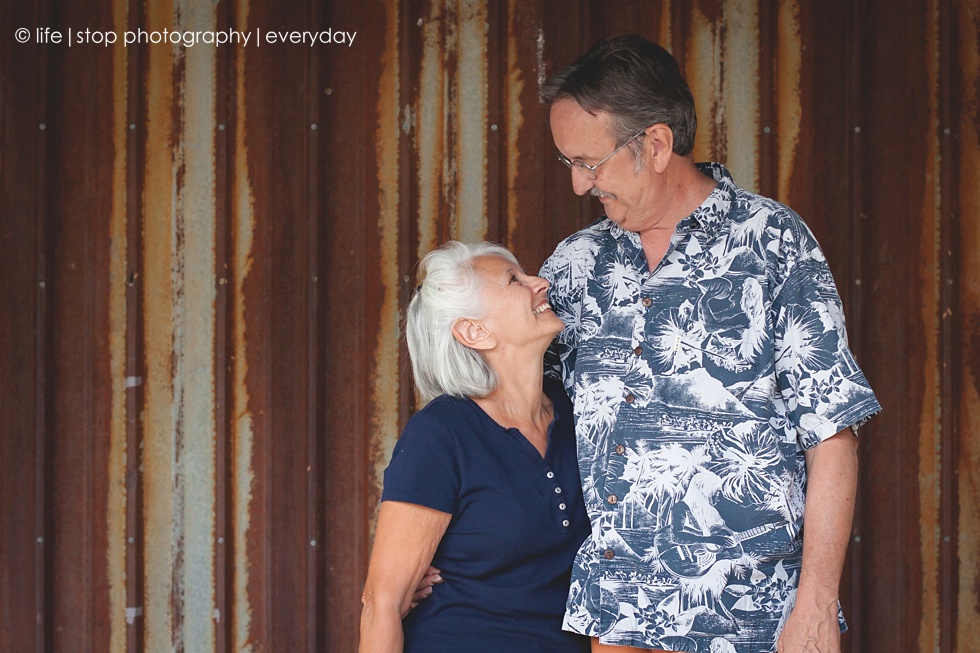 224|365
First Day of First Grade and Fourth Grade…I missed my boys!


226|365
We had our first dinner party tonight.  Our long time friends, came and helped us celebrate moving in!  Both families helped in the building of our house so it was extra special:-)


229|365
231|365
Doggie…Wherever he is…his doggie is there too!


238|365
I LOVE a man who cooks…especially THIS man…love that he is willing to cook the recipes I plan, even when they are more difficult than others!


I love how these images let you see our life, our personalities and the beauty that I am learning to see and appreciate with my eyes.  I am thankful for the assignment to observe, capture and mostly be thankful for our days right now, and be challenged to see the beauty in the everyday.  I am SO excited for what the rest of the year will bring!
I hope you enjoyed this glimpse into our life!  Now PLEASE go and check out Amy of Sticky Mangos Photos month.  I love this group of photographers!  I am inspired and encouraged daily. AND don't forget to check back next month as we post our images from September.  The year is going so fast!
Please enjoy a look through the rest of the month:-)  You can also see previous weeks HERE