Welcome to our LATEST edition of LightBox Stories Blog Circle!  If you are visiting from Amy of Sticky Mango Photography's page, I am SO glad you are here!  My name is Anna Robertson, and I am a Family and Lifestyle Portrait Photographer in Northern California.  This year along with all the photographers in the LIGHTBOX STORIES blog circle, I am capturing our family's life in one image a day.  I am so EXCITED to be partnering with this group of talented photographers from around the world!  Being a part of this group means we have people who encourage, challenge and help us along the way of our 365 journey. Thanks for looking at the images of my life and reading my story!  Please be sure to read through to the bottom and follow the blog circle around the globe, you don't want to miss ANY of the TALENTED photographers:-)
This month, April,  I have really appreciated the "boy-ness" that I am surrounded by:-)  We have also made more progress on our house, and it is starting to look like a house and less like a construction site!  I have also finished the Spring season of Modern School Portraits!  It was SO fun! There are no themes other than this is our life and I LOVE it:-) Included in our life is the journey of building a house!  Somedays it's exciting and others it's just HARD, but over the past years I have been learning to embrace and find JOY in the Messy Life that is ours:-) Since this month ended with a full week, instead of favorites, I just decided to add the whole week:-)
114|365
A storm was brewing outside, and I was brewing inside (sometimes stress does that to me), so Tom suggested a walk, it was SO nice, and I caught this view of the house, on our way back:-)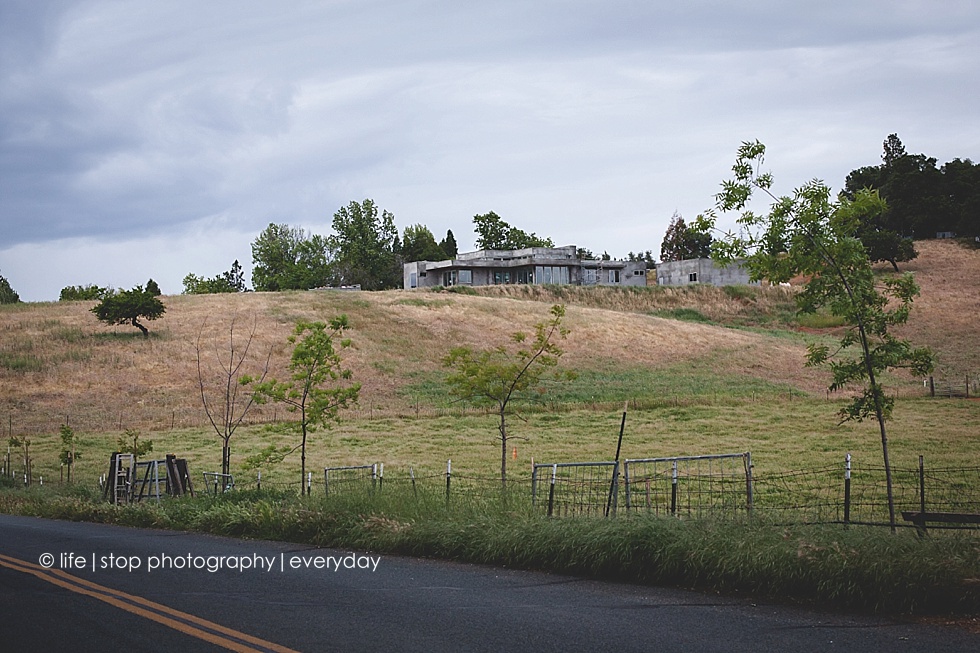 115|365
Today I walked in the March of Dimes, March for Babies in Sacramento, with my friend and her sweet girls, in memory of her nieces, two little lives that were too short, yet they forever changed me.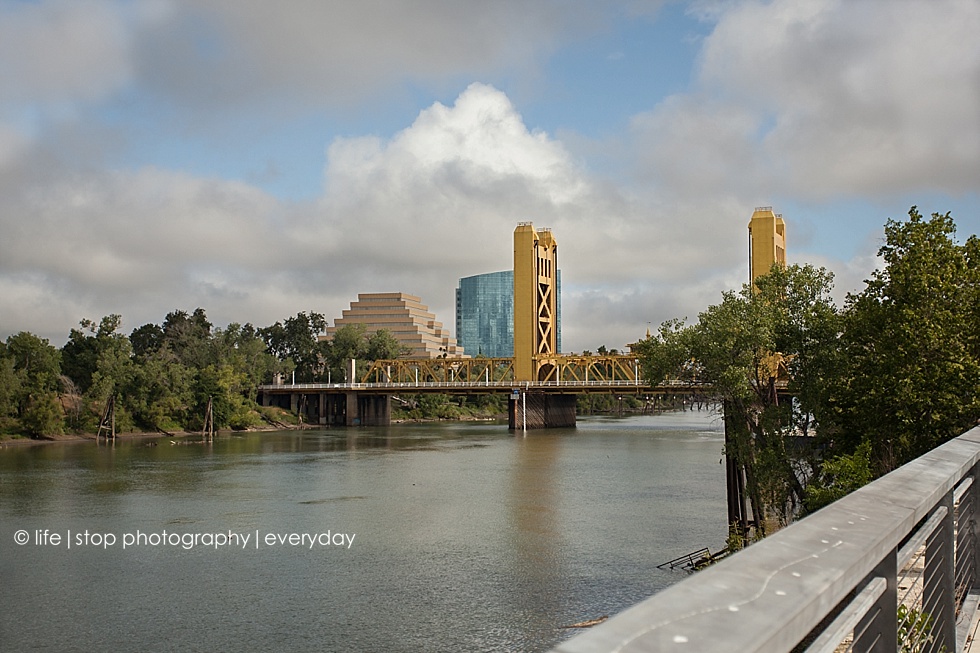 116|365
After the stormy days, THIS sky drew me in, actually, most days this view draws me in, and I find myself here, looking out, in awe of all God has done.


117|365
I don't know if daddy knew what he was getting into when he let you have any candy from your (valentine's) bag, yes we still have valentine's candy.  This dyed sugar is my least favorite kind of candy for you, but of course it is your favorite.  Who doesn't LOVE to turn green?


118|365
The details are being made into reality!


119|365
I needed 15 more minutes of exercise to hit my hour goal, and you two LOVE to have a dance party, we turned on a little Zumba and you two LOVED it! I even let you stay up past your bedtime it was SO fun!


120|365
You, my 8 year old, are a creator, an inventor, and a thinker.  You built this desk out on our property with scraps, and "trash.  You have done your homework out here, planned things and created, I love it.  We may have to find a place for it to stay. 


I love how these images let you see our life, our personalities and the beauty that I see and appreciate with my eyes.  I am thankful for the assignment to observe, capture and mostly be thankful for our days right now, and be challenged to see the beauty in the everyday.  I am SO excited for what the rest of the year will bring!
I hope you enjoyed this glimpse into our life!  Now PLEASE go and check out Rachel of Seasons of Life Photography's month.  Rachel is an AMAZING lifestyle photographer, and I love the way she tells stories with images.  I love this group of photographers!  I am inspired and encouraged daily. AND don't forget to check back next month as we post our images from March.  This year is going to be fun!
Please enjoy a look through the rest of the month:-)  You can also see previous weeks HERE