I can't believe it's been 3 years since my first Senior Portrait session ever!  Remember Gentry?  Well, this is Roxy, Gentry's little sister!  I was honored when again, my friend asked me to capture Roxy's senior portraits!  THIS is a special time in her life as she gets ready to graduate and head off to college! UNR in fact!  We met at the confluence of the American River, and hiked around having fun.  It was such a JOY to capture Roxy, she is a natural, and we had a lot of fun!  Her first outfit was PERFECT!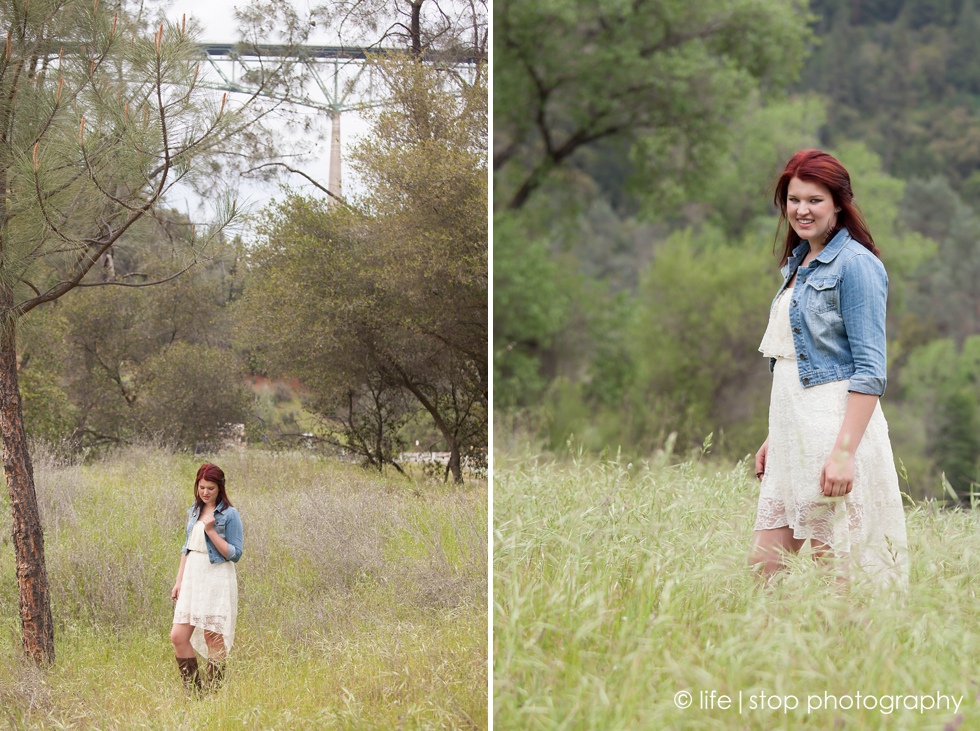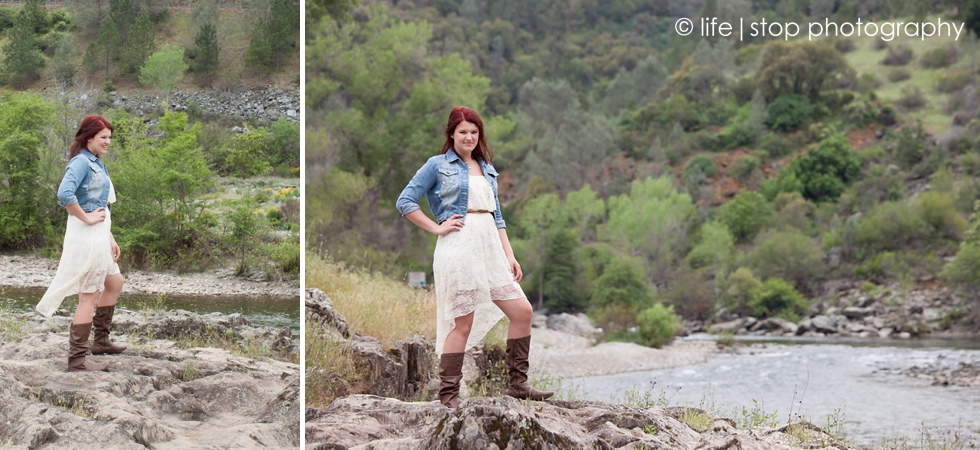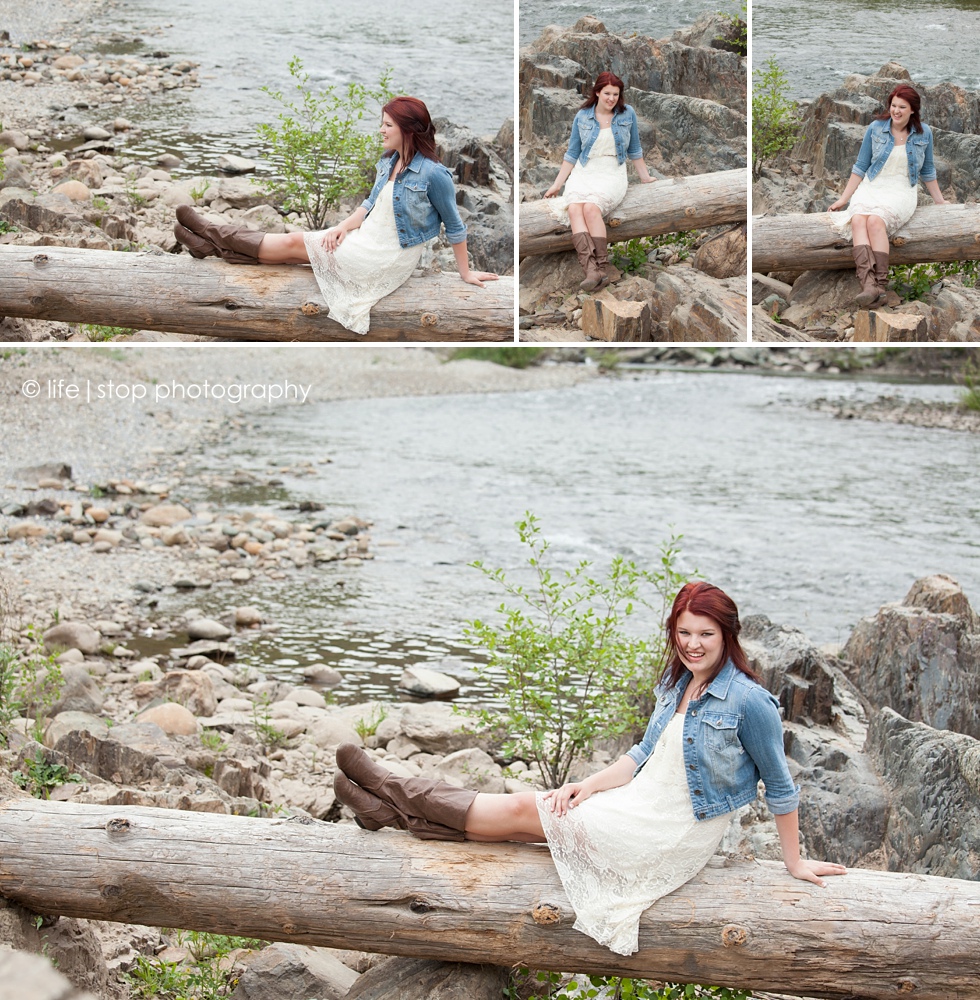 This is definitely one of my FAVORITES! Roxy YOU are beautiful!
After the river, we headed to a place that I knew had train cars we could use:-)




Then we headed over to the Auburn Courthouse.  I just LOVE this building and the surrounding area! It has so many interesting places to capture:-)  Roxy's second outfit was GREAT too!




Since UNR is the college of her choice, we decided to pay homage to the next season of her life.  The Courthouse afforded a college quad-like atmosphere, that we totally took advantage of.  Including one of my favorite college activities…Reading in the quad:-)  Well, that and sleeping were my favs…but thats beside the point:-)







I absolutely had to grab a picture of this girl with her mom!  This woman is SO unbelievably amazing!  She is a GIFT to me.  I cherish her, and I am honored she trusts me to capture her kids senior portraits!  I love my job!  Thank you Crystal!


What's YOUR story? Are you entering a new season, and want images to capture who you are RIGHT NOW, in THIS season?  Are you looking at your kids and wondering, where the time goes, and how they got so big?  Do you want to celebrate who THEY are RIGHT now?  I would love to tell YOUR SENIOR'S story, and CAPTURE YOUR LIFE!   Send me an EMAIL, and we will grab a coffee and get to know each other!
-Anna