Every year I donate a session or two to some local schools for their annual fundraisers.  Jacqui, contacted me after having the winning bid at my niece's school auction!  She was very excited for Family Portraits and we got to planning it right away!  She knew she wanted somewhere "rustic with a barn".  After a little looking around, I found the Bayley Barn in Pilot Hill…I knew it would be perfect, but I was afraid it would be too far of a drive, luckily they were up for it, and we met for some beautiful Family Portraits, and hopefully at least a little fun:-)
The kids were ready to go, so I got started with their individuals, they are all so full of personality and gorgeous! SUPER easy to capture!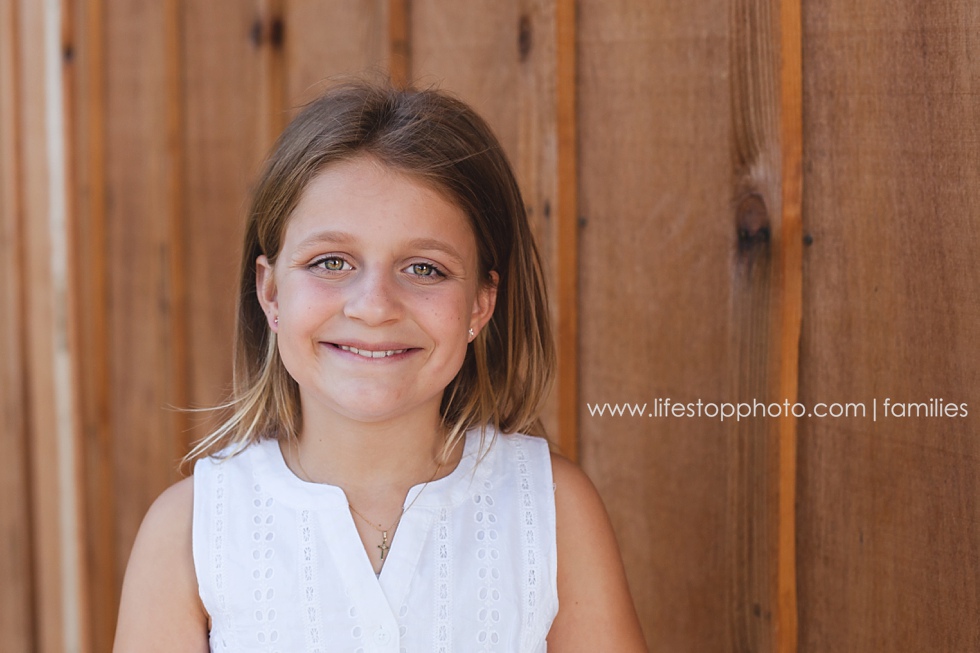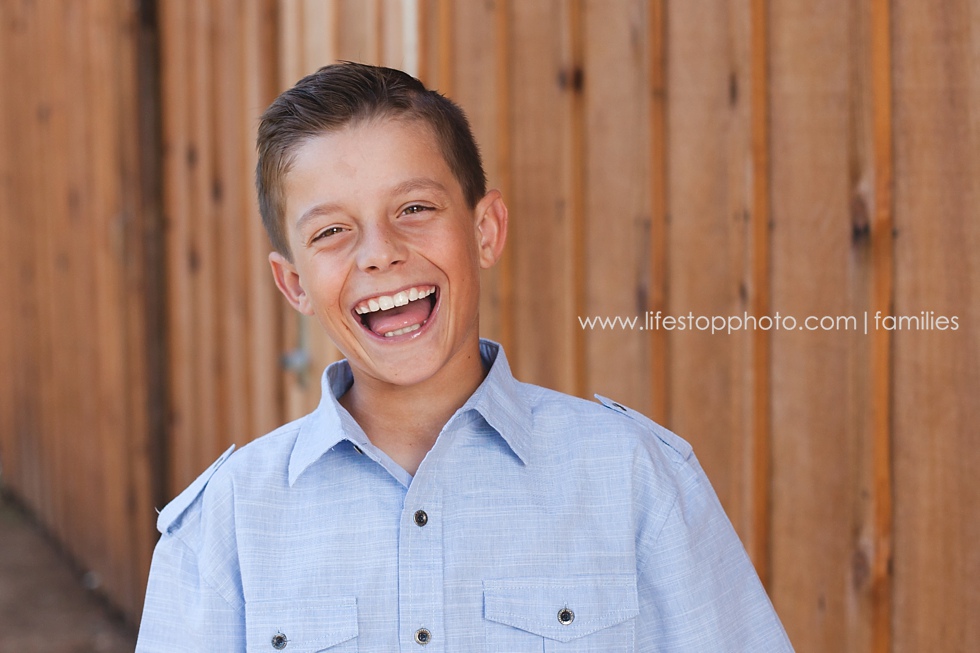 This little guy is FULL of energy, spunk, and personality!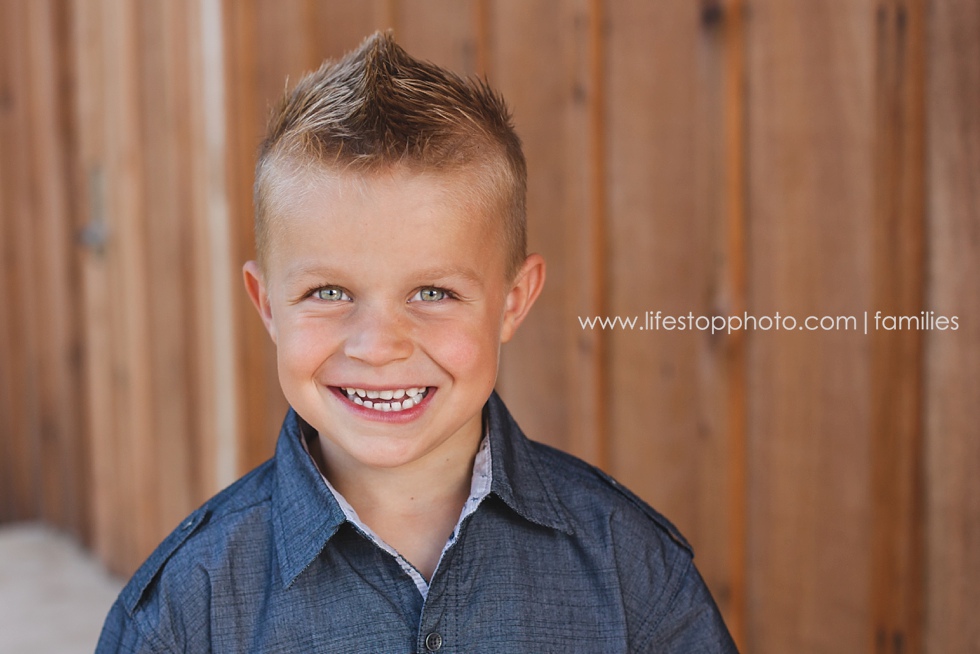 LOVE this! The outfits were perfect for this spot and the family!


The little guy?  His favorite thing to do is wrestle with his siblings, and apparently tickle them!  I got to see examples of both!  It was quite fun!


This image is a favorite!  AND I love that THIS was the choice for a large metal print!


The grounds around the barn are great too!  This family LOVES each other and that is evident throughout their images!  They are just easy and comfortable and interact so naturally with each other, they were a JOY to capture!


I am pretty sure, RIGHT before this shot he was tackling both of them!  OR maybe right after!


Boys + Girls:-)


A couple more in the tall grass!
Jacqui, THANK YOU for helping me give back to CCS Lincoln, AND more importantly for the honor of capturing your beautiful family, and helping you get some images on your walls!  Your family is precious, and in such a sweet season!
What's YOUR story? Do you need new family images to tell that story on your walls, or in a book on your coffee table?  Are you looking at your kids and wondering, where the time goes, and how they got so big?  Do you want to celebrate who THEY are RIGHT now?  I would love to tell YOUR FAMILY'S story, and CAPTURE YOUR LIFE!   Send me an EMAIL, and we will grab a coffee and get to know each other!
-Anna