Welcome to our LATEST edition of LightBox Stories Blog Circle!  I am SO glad you are here!  My name is Anna Robertson, and I am a Family and Lifestyle Portrait Photographer in Northern California.  This year along with all the photographers in the LIGHTBOX STORIES blog circle, I am capturing our family's life in one image a day.  I am so EXCITED to be partnering with this group of talented photographers from around the world!  Being a part of this group means we have people who encourage, challenge and help us along the way of our 365 journey. Thanks for looking at the images of my life and reading my story!  Please be sure to read through to the bottom and follow the blog circle around the globe, you don't want to miss ANY of the TALENTED photographers:-)
This month, OCTOBER,  was SO busy!  SO busy in fact, I forgot to grab my camera A LOT of days!  We had actual weather, photo events, friends for dinner, friends having babies, field trips, new phones, and of course Halloween!  SO after October 16, most of my images were captured on my new iPhone…I don't love that fact but it was new, and easier to carry than my big camera.  But since, all my low light Halloween pictures…I have gone back to having my big camera, I just love it so much, but I am challenged to figure out the potential of the awesome iPhone camera:-)   I am LOVING capturing our life's story, the good, the messy, and the boring, it is all part of who we are and where we are in life right now! That is why I am SO honored when I get to capture a snippet of your life, and stop time in the images I capture.  So that years from  now, or maybe just weeks you will look back and smile at who you were then, and remember to enjoy the beauty that is your life right now, even if it feels messy today!   The following are my favorite images of the month:-)  I hope you enjoy!
275|365
We have had some stormy skies, and some epic sunsets and sunrises!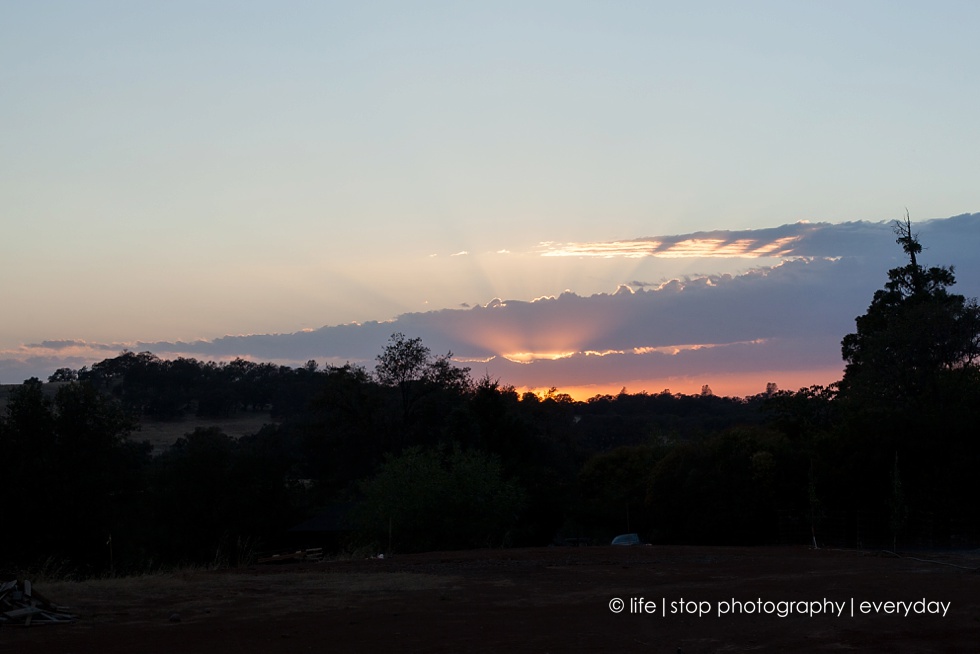 276|365
With the stormy skies we have had lightening storms!  I am LOVING them in our new house!  BUT I definitely need practice capturing them!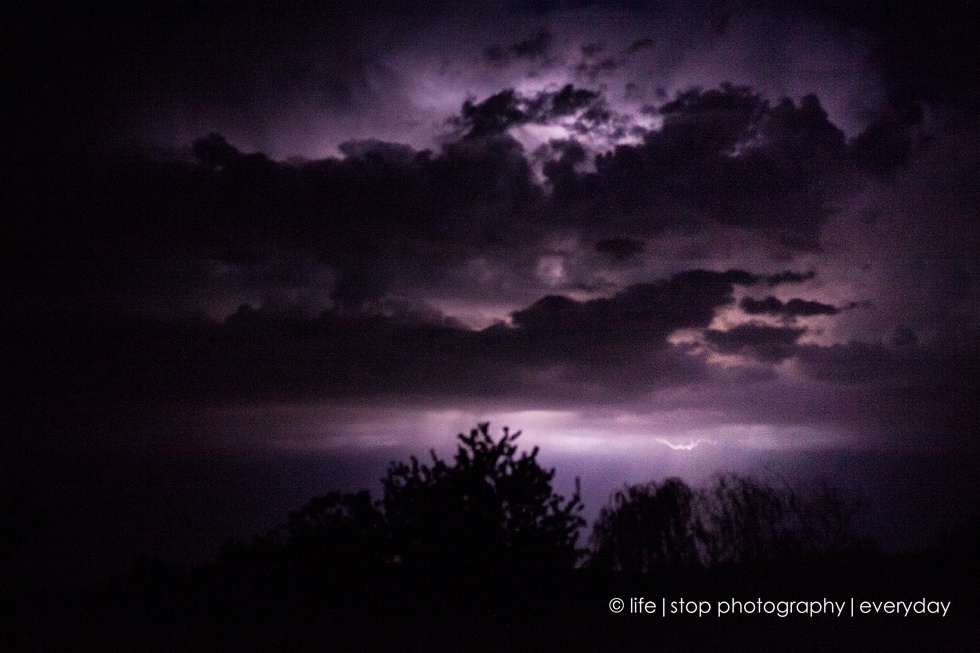 282|365
Friday night dinners have become a slow process to savor the weeks end!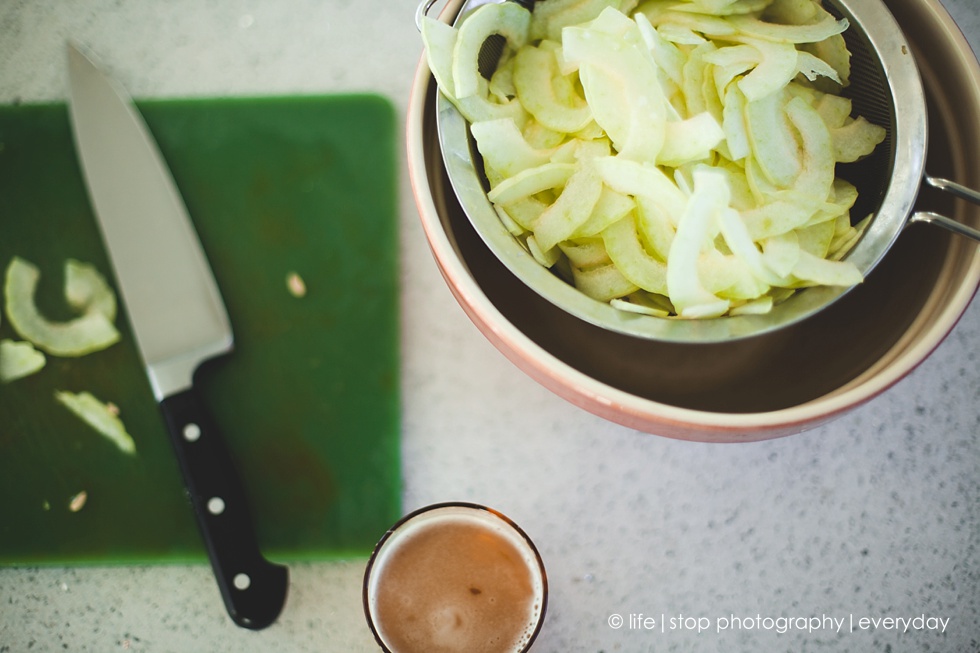 283|365
Wine on the patio with a view and my love, LOVE weekends!


285|365
Always willing to help me check lighting:-) Those eyes are like pools of heaven!


287|365
Home Depot field trip with his best bud!


290|365
Another light checker:-)  I have a LOVE/NOT LOVE relationship with this image.  It's beautiful, but he is TOO old:(


I love how these images let you see our life, our personalities and the beauty that I am learning to see and appreciate with my eyes.  I am thankful for the assignment to observe, capture and mostly be thankful for our days right now, and be challenged to see the beauty in the everyday.  I am SO excited for what the rest of the year will bring!
I hope you enjoyed this glimpse into our life!  AND don't forget to check back next month as we post our images from November.  Only TWO more months left in the year…CRAZY!
Please enjoy a look through the rest of the month:-)  You can also see previous weeks HERE