This week, our current house started feeling REALLY small, I visited a friend, we played outside, and had some bike fun!  The house is coming a long, we are starting to see the end in sight!   I am SO thankful to be part of LIGHTBOX STORIES and be inspired and encouraged by them to continue to tell my story.  Being a family and lifestyle portrait photographer I "sometimes" focus on documenting other people's families through pictures, prints, art, and albums, and neglect to capture the memories of my own family:-)  This year I am trying to make sure that doesn't happen:-)  AND as I keep challenging myself and shooting, I aim to improve my storytelling images so that not only does my family benefit, BUT you do too! It's win-win!  Thanks for looking at the images of my life and reading my story!
Don't know what I am talking about?  Check out the FIRST NINETEEN WEEKS of my 365 project.
SO…we are getting A LOT of deliveries.  No joke, the FedEX and UPS delivery people, know we are the people building the house next door, and they now chat it up with us when they deliver boxes to us.  The boxes, OY ! they are overtaking our small space!  It's really never felt smaller.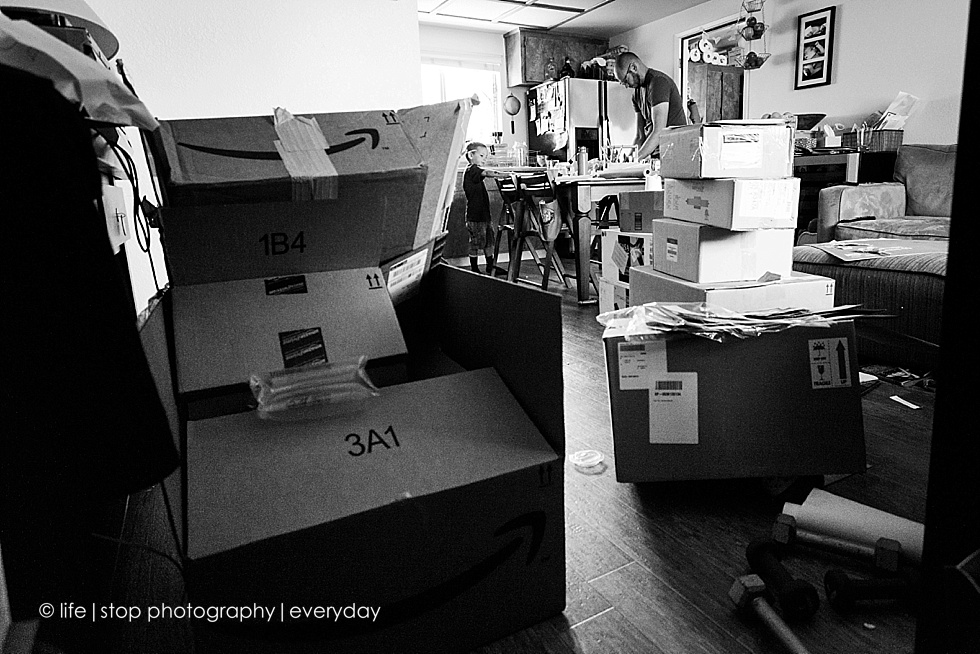 136|365
Today I visited my friend in Chico.  She is an amazing photographer, and I had SO much fun seeing her town and all the fun stuff there is to do there:-)  And to spend time with a wonderful person.  I am truly blessed by the friendship!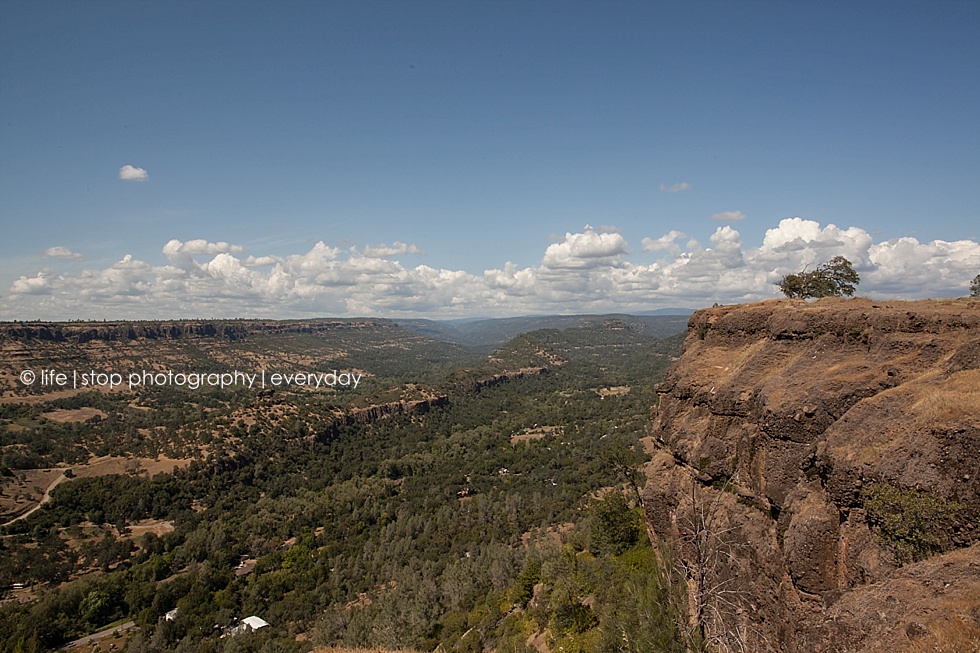 137|365
Some days I am uninspired by life, so I take pictures of the things around me:-)


138|365
Bubbles are SO fun!I love watching Daniel explore his world and play.  I am a little sad that this is my last year with him at home for at least half the day.  I LOVE my time with him.


139|365
We could be outside with the bubbles EVERYDAY!


140|365
The main house color is on!  Now for the accent!  SO excited!


141|365
Tonight we ventured to the school for a bike and health fair.  It was fun!  Holden mastered roping cattle:-) Daniel road his strider, and they had a great time with friends!  Daniel even won a prize in a raffle, he was SO excited, he received a cooking kit, and cannot wait to use it!


Thanks for reading!  Don't forget to check back next week, and check back for next month's blog circle!  I can't wait to see all the great images from the LIGHTBOX STORIES PHOTOGRAPHERS !
Like MY STORY and want me to tell yours?  Do you need new family images to tell that story on your walls, or in a book on your coffee table?  Are you looking at your kids and wondering, where the time goes, and how they got so big?  Do you want to celebrate who THEY are RIGHT now?  I would love to tell YOUR FAMILY'S story, and CAPTURE YOUR LIFE!   Send me an EMAIL, and we will grab a coffee and get to know each other!
-Anna