Mother's Day weekend was SO fun!  It included wine tasting, running, french toast, and church!  SO great! Oh and cabinet deliveries!  The rest of the week was filled with house, house and more house stuff…  I am SO thankful to be part of LIGHTBOX STORIES and be inspired and encouraged by them to continue to tell my story.  Being a family and lifestyle portrait photographer I "sometimes" focus on documenting other people's families through pictures, prints, art, and albums, and neglect to capture the memories of my own family:-)  This year I am trying to make sure that doesn't happen:-)  AND as I keep challenging myself and shooting, I aim to improve my storytelling images so that not only does my family benefit, BUT you do too! It's win-win!  Thanks for looking at the images of my life and reading my story!
Don't know what I am talking about?  Check out the FIRST SEVENTEEN WEEKS of my 365 project.
128|365
LOVE this boy!  He is SO cute!  It's SO hard dot say no to this face:-)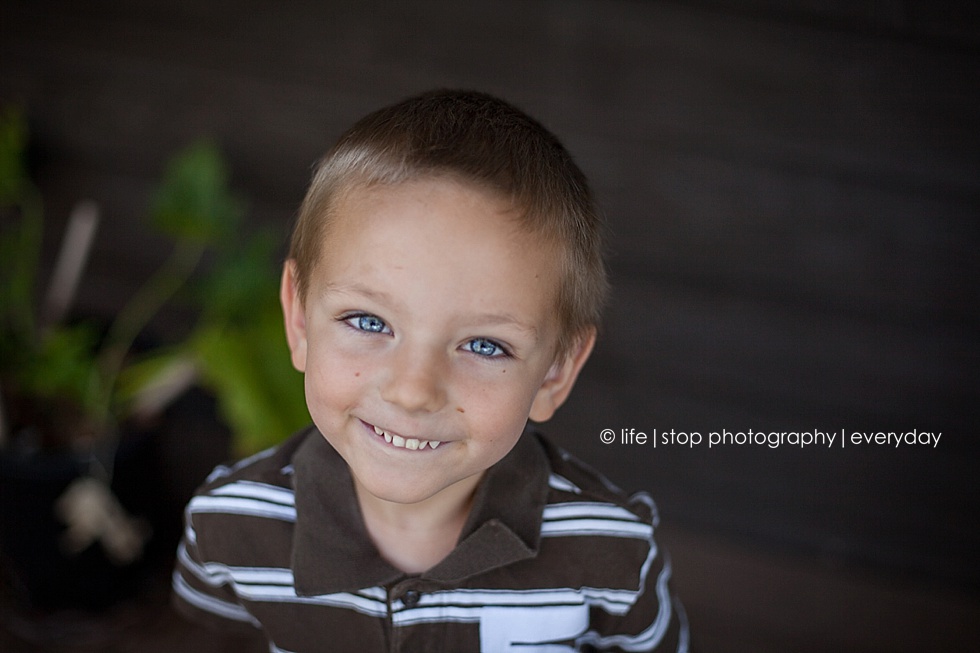 129|365
Saturday a local winery had free tasting for moms, with some chocolate and strawberries.  It was WARM but fun.  Afterward we headed to Tom's moms for Mother's Day celebration before they headed to Arizona.  It was a nice low key day.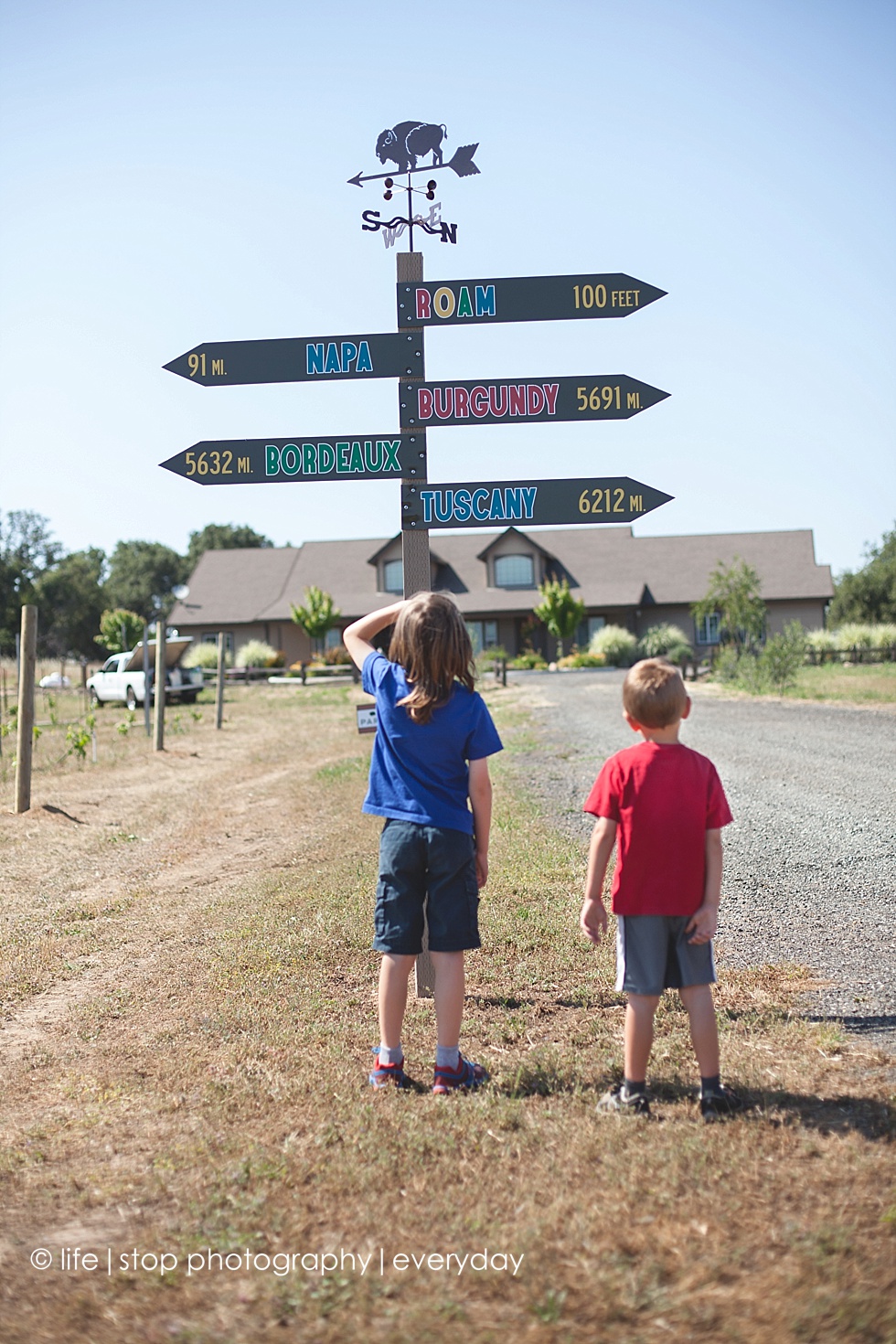 130|365
Mother's Day started with a run, and then breakfast on our deck with my boys:-)  Tom and Daniel made some french toast which was VERY yummy.  I am SO thankful to be running again!  After breakfast we headed to church, it was GREAT!



131|365
Work is continuing on the house.  We got our cabinets delivered and the interior is being painted:-)


132|365
It's time to start the assembly…It will be mostly Tom:-) I can't wait to see it come together!


133|365
This boy found his blocks.  As we have been cleaning up, he found the wood blocks and the army men.  We have had bases and armies set up for days, I love this! SO fun, although it is right in our living room and walkway…oh well:-)


134|365
Thanks for reading!  Don't forget to check back next week, and check back for next month's blog circle!  I can't wait to see all the great images from the LIGHTBOX STORIES PHOTOGRAPHERS !
Like MY STORY and want me to tell yours?  Do you need new family images to tell that story on your walls, or in a book on your coffee table?  Are you looking at your kids and wondering, where the time goes, and how they got so big?  Do you want to celebrate who THEY are RIGHT now?  I would love to tell YOUR FAMILY'S story, and CAPTURE YOUR LIFE!   Send me an EMAIL, and we will grab a coffee and get to know each other!
-Anna